We will celebrate the last day of summer this Saturday, Sept. 21, by participating in Suwanee Day. This is a little different venture for us, but it's a huge event with a great way way to meet people and spread the word about our dogs and our rescue efforts. We can't bring any dogs with us, but we will have our usual merchandise for sale, along with some gorgeous custom- and hand-crafted items made just for us by supporters. We will also be raffling off a brand-new iPad Mini!
This festival is always a hit, and this year promises to continue that legacy. There will be arts and crafts exhibitors, inflatable rides, children's activities, and free entertainment with a parade to kick things off and fireworks and a concert by Fastball to end the day. Woo-hoo!
If you live in the Atlanta metro area, please come out and enjoy the day. Drop by our booth, say "hi," pick up a sticker or tattoo, and enter our iPad raffle. You'll find us in prime real estate to the left of the stage and along the center circle. The festival will take place in Town Center Park in Suwanee.
>> Get directions and parking information.
How to Enter the Raffle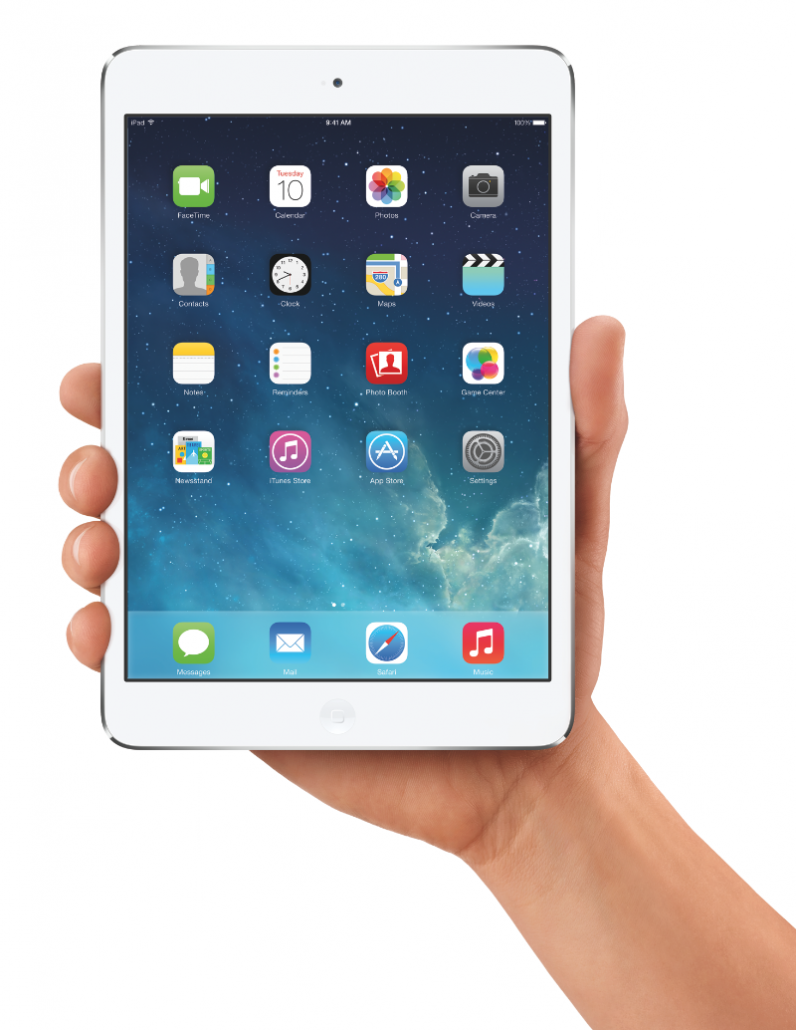 We are absolutely floored to receive an incredible, last-minute donation for this weekend's event: An iPad Mini! Yes, you read that correctly and, yes, we are absolutely blown away and so thankful to our donor, who prefers to remain anonymous. (Can we just say we love you?!)
The iPad is new-in-box, 16GB, and white with WiFi compatibility. Cost to participate is a $5 donation for one ticket or a $20 donation for 5 tickets. 100% of the proceeds will go directly to the rescue to cover vet and food costs. Please, stop our the booth before the drawing at 4pm to get  your tickets.
Can I still play if I can't make it out on Saturday?
We know that not all of our Georgia supporters can make it out to the festival this weekend, but we don't want to leave you out of this opportunity! So … If you would like to participate, you can donate using the button below to secure your ticket(s). Before you do, though, be sure to read on …
Only  Georgia residents can participate in this raffle. Although we are a 501(3)c nonprofit group and have a license for this raffle, it is for a physical product and, therefore, all participants must reside within our state. We apologize to our friends outside of Georgia, but we have to keep everything completely legal to protect you and, of course, Donna and the dogs.
Also, because this is such a wonderfully-unexpected circumstance, we are literally in the process of designing and rush-printing tickets right now to have on hand by Saturday. As such, we cannot physically email/mail you your numbered raffle stubs as we have in the past. What we can do is take down your information provided by PayPal and fill the tickets out for you at the event on Saturday when we have them printed and in our hands.
If you need a little extra assurance, the volunteers can take photos of the populated tickets with our smartphones and email them to you from the event before the drawing. It's obviously not as ideal as putting those  tickets in the drawing bucket yourself and walking off with the stub in hand, but we want to give you some kind of proof that your donation truly went to the raffle and you have been entered to win.
We definitely do not want to dissuade anyone from donating, but if you are not comfortable with this, then please do not participate. If it sounds fine to you and/or you don't need a photo/email (we are fortunate that our friends, family and co-workers tend to trust us), please let us know in the PayPal special comments. We expect the festival to be hoppin', so we will need all hands on deck to greet people.
We will draw the lucky winner around 4 o'coock. You do not need to be present to win. If you are present, the iPad goes home with you then. If you are not, we will contact you to arrange pickup or shipping. And, of course, we will announce the winner on our Facebook, Twitter and Google+ pages immediately.
Good luck and thank you for your continued support!
Please  click the button below, then enter $5.00 for one ticket or $20.00 for five (5) tickets!