We thought it was time for an update on everything at the ranch. When it rains, it pours … and we mean that both figuratively and literally!
Kennel Flooding
The torrential downpour in Atlanta left our indoor kennel flooded on Monday … and our wet vac on the fritz. This is where most of our special-needs dogs stay. Fortunately, several volunteers were able to spring into action, move dogs to the house or boarding, and help control the damage. A few  sponsors purchased us a new Shop Vac and donated to a project to help keep this from happening again. Thank you so much to everyone who busted their butts–David, almost literally!–to help us in such a crisis.
We continue to work on a permanent solution as more rains are expected this weekend. We have some ideas, but if anyone is in landscaping and would like to offer suggestions, we are open to suggestions. We basically have a sharp hill that rolls down to the base of the kennel.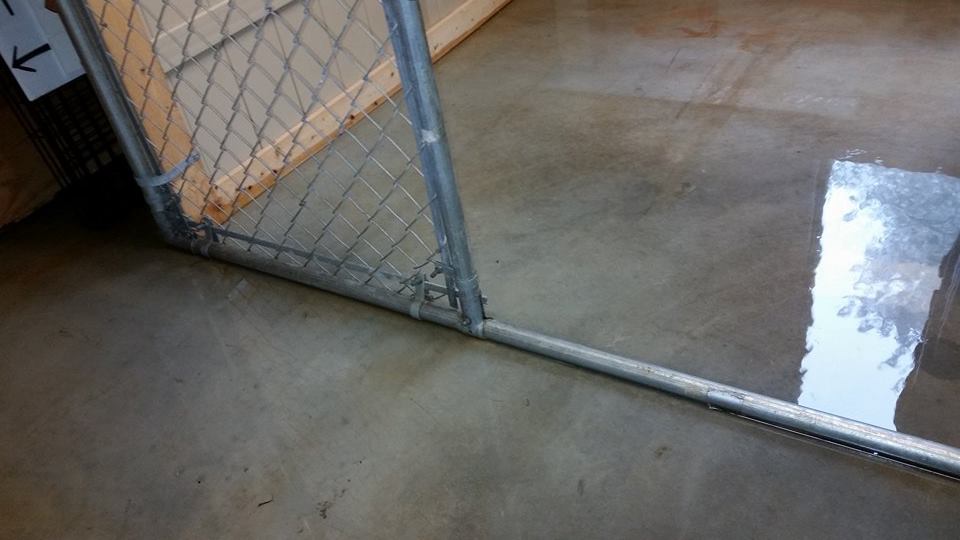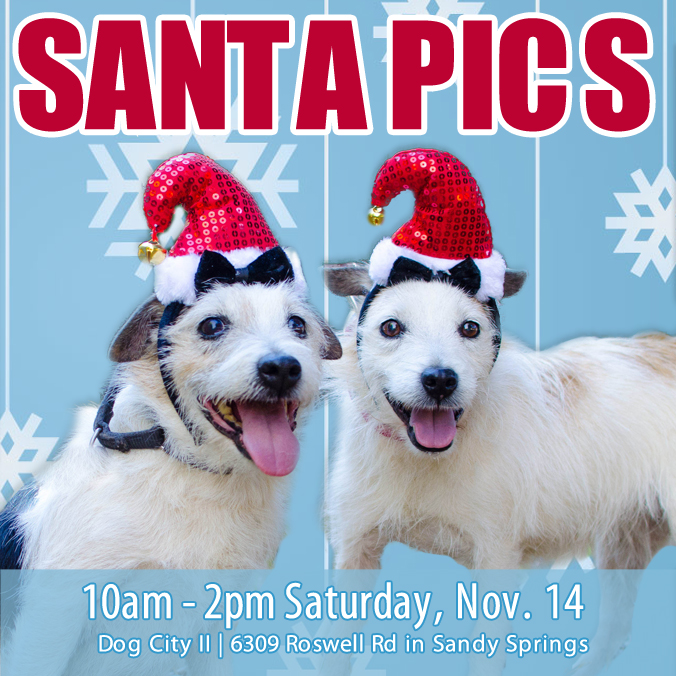 Postponed Santa Pics
We are postponing our Santa Pics at Dog City II–which was originally scheduled for this Saturday, Nov. 7–to next Saturday, Nov. 14. The day looks like a total wash, and we want to do some outdoor shooting.
Seniors and Special Needs
We have several seniors and special-needs dogs who are in delicate situations right now. Here's an update on all of them below.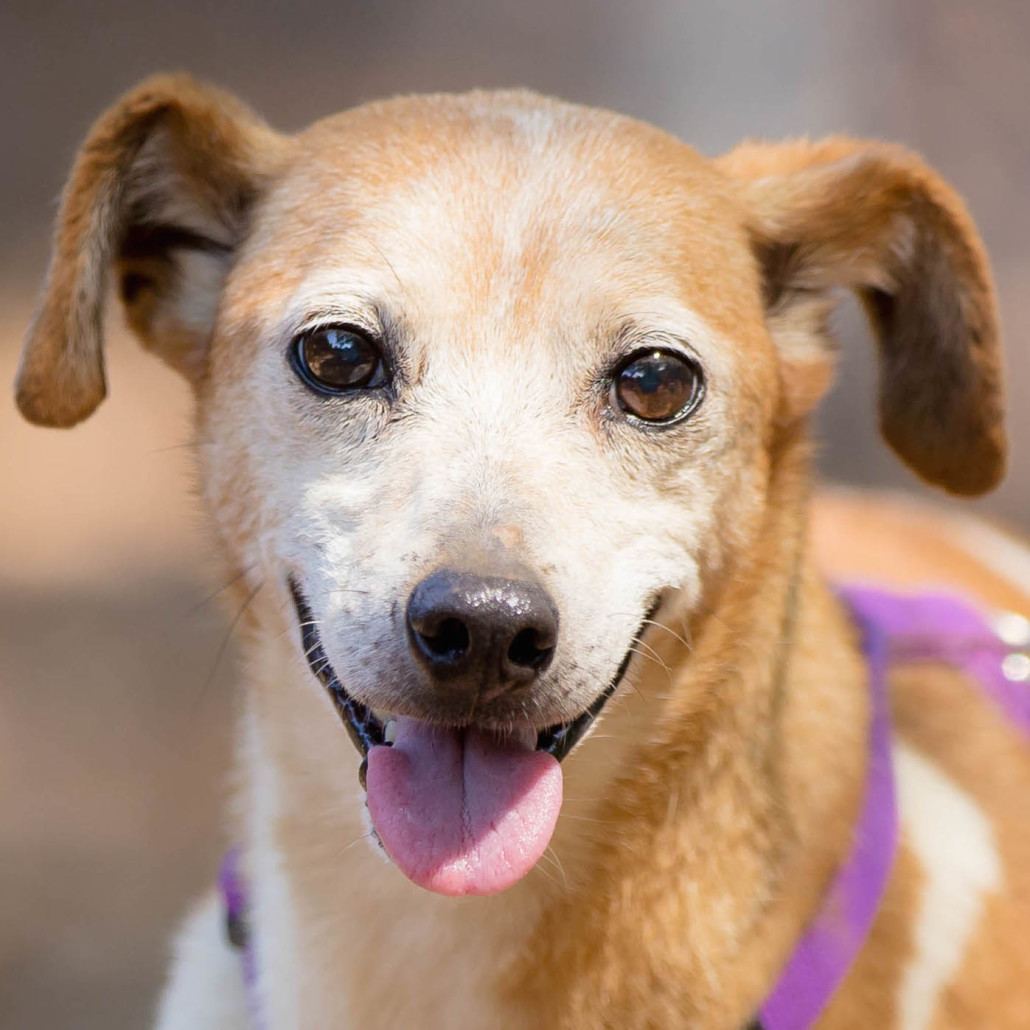 Odie
Odie has been at the vet for two weeks after we noticed a strange discharge around his eye and pain around his ear/neck. His most recent white blood county was 48k! He has a serious infection and dental poisoning; there could also be something wrong with his neck as well (as many of us have discovered). The vet is trying to get his infection under control with antibiotics and fluids, then will do dental surgery and x-rays to see what is going on. We should have an update soon.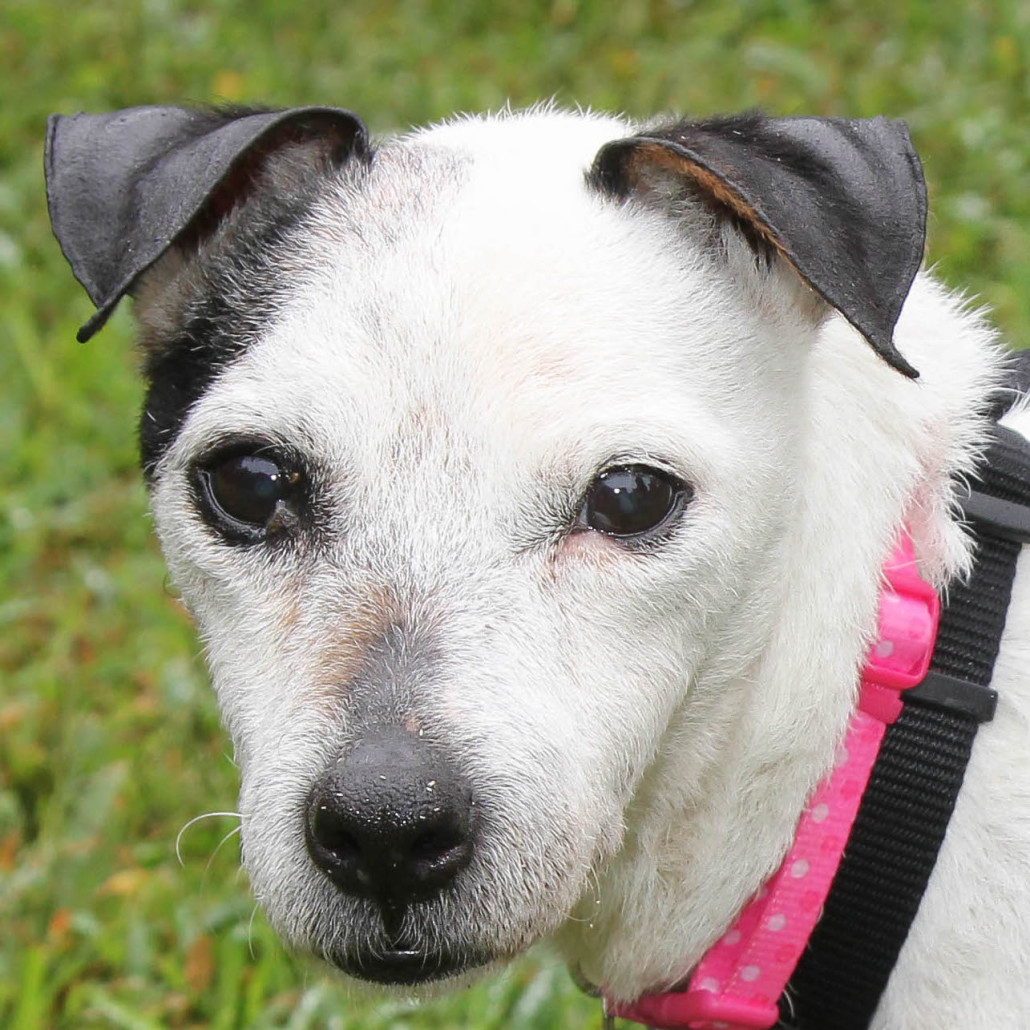 Treasure
Treasure is in somewhat of the same boat as Odie and also at Dr. Wright's. She has pyometra from years of breeding. Her uterus has fluid in it, and her teeth are rotten. And, like Odie, her WBC is too high for surgery; antibiotics and fluids are a must to get things under control. The vet is hoping to stabilize her and put her under to remove her uterus. She is very frail and has a 50/50 chance, but we're hoping for 100/100. This 15-year-old sweetheart deserves to know some love and joy in her life for once.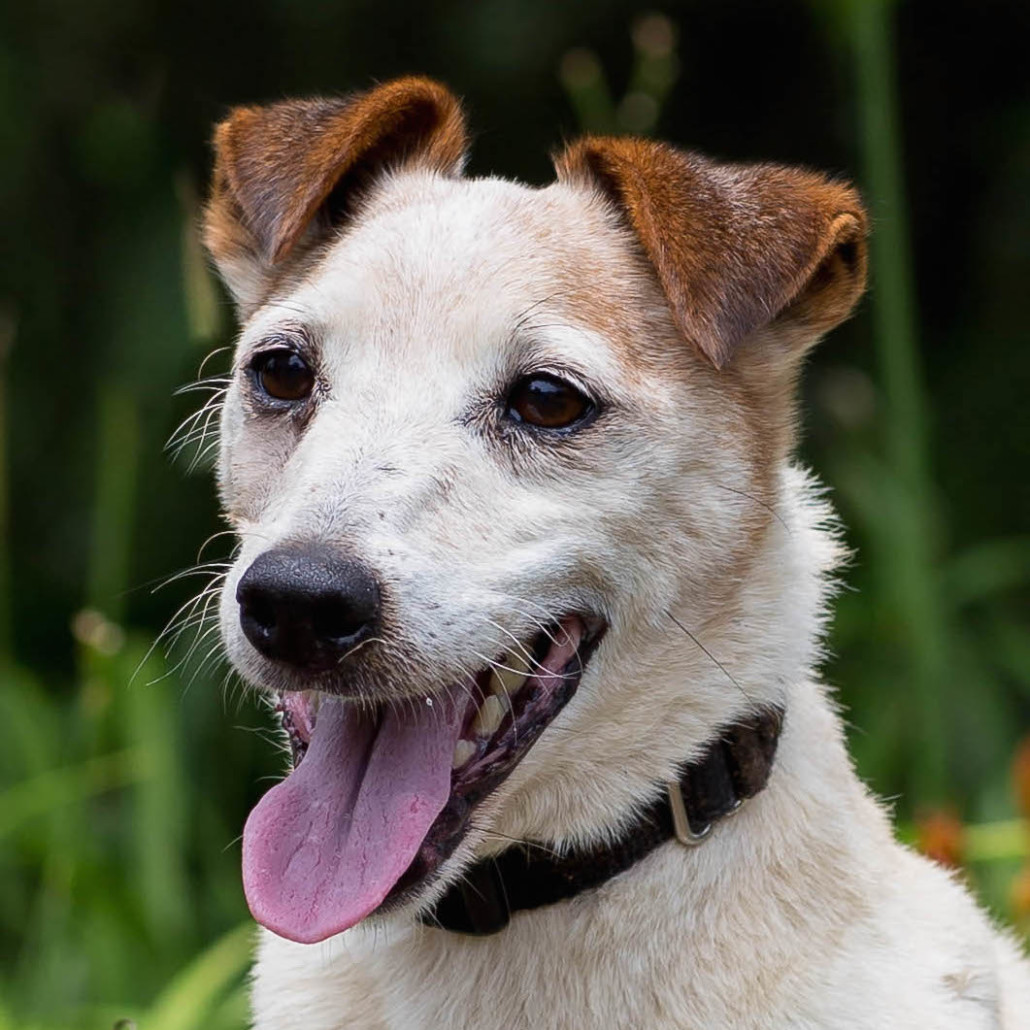 John John
John John has been sick for months and has seen various vets and gone through various treatments. It has finally been determined that he has some rare infection known as Pseudomonas, which is very hard to get rid of. He has been referred to UGA for testing and treatment. We'll keep you posted.
Help Needed
If you would like to sponsor any of the above dogs, you can visit their individual pages (links within the content) and click the PayPal sponsor button in the right sidebar or you can visit our general Donate page and find out how to make a general donation online, by check or money order, or directly to our vet.
Thank you, as always, for helping us help these special seniors and special-needs babies. They would never give up on us; we won't give up on them.