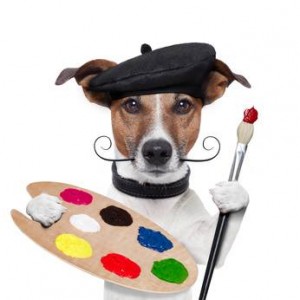 Love arts and/or crafts and Jack Russells? We really need your talents to help us raise money for the rescues!
We will be participating in Suwanee Day on Sept. 21. This is a HUGE event of artisans who know how to model, make, shape and create just about anything! It is also a great opportunity for us to share your talents with others – and your support of rescue.
If you would like to donate your works of art, please call us at 770-918-8582 or email us at jrtadoptions@gmail.com and let us know what you would like to donate. We will work with you on pickup or let you know where to ship things. Let us know what your works are worth (and shipping, if applicable) and we will send you a nonprofit letter of receipt for your taxes!