Posts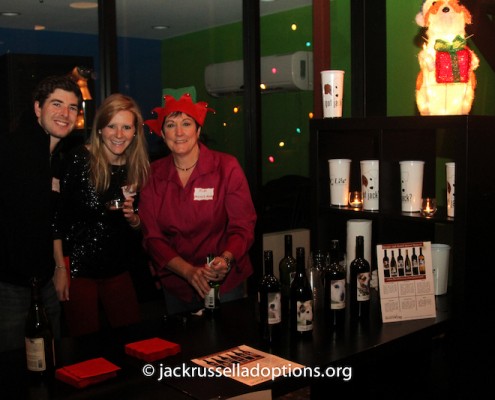 'Tis the season for a month of miracles. December was amazing in all aspects - from incredible fosters/adoptions, to an outpouring of donations and voting support, to an awesome and much-overdue party. It ended a year that we will never forget at rescue.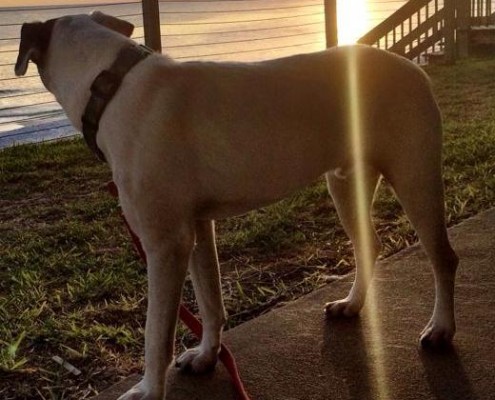 September greeted us with the discovery that three of our rescues were heartworm positive and needed to be treated. This led to an online heartworm preventative awareness campaign and, of course, more fundraisers ... We also said goodbye to one of our special boys whose mother made him a "lucky one" ... and provided the soundtrack to a video of lots of other lucky dogs like him.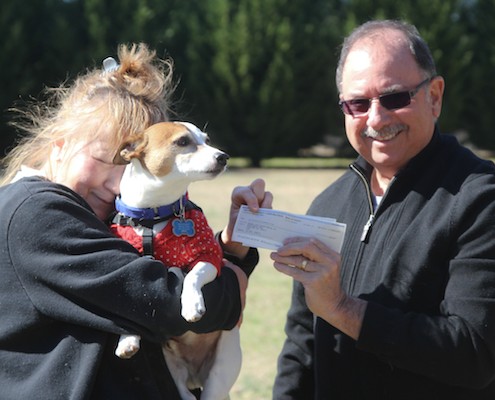 February was a relatively calm month at rescue. Those are very rare and we are always thankful for them. Donna celebrated her birthday ... and we celebrated her and the rescue by putting together our "Home" video as a gift. Haven't seen it yet?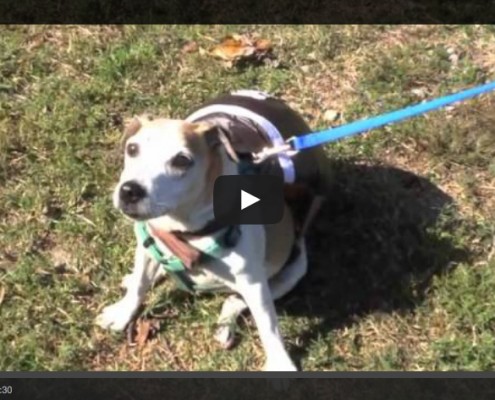 We debuted several new videos at last night's holiday party to not only celebrate the year but the years of rescue work. Here is the first one – dedicated to all of the amazing volunteers/supporters who keep this machine running and the costs and efforts everyone goes to, to make sure these dogs get the second chance they deserve.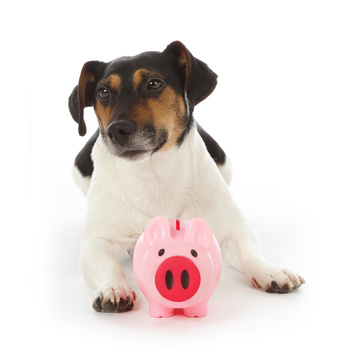 We are here for them ... We won't go into details, but there…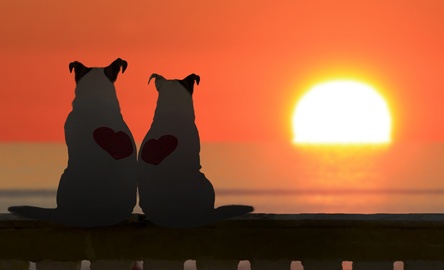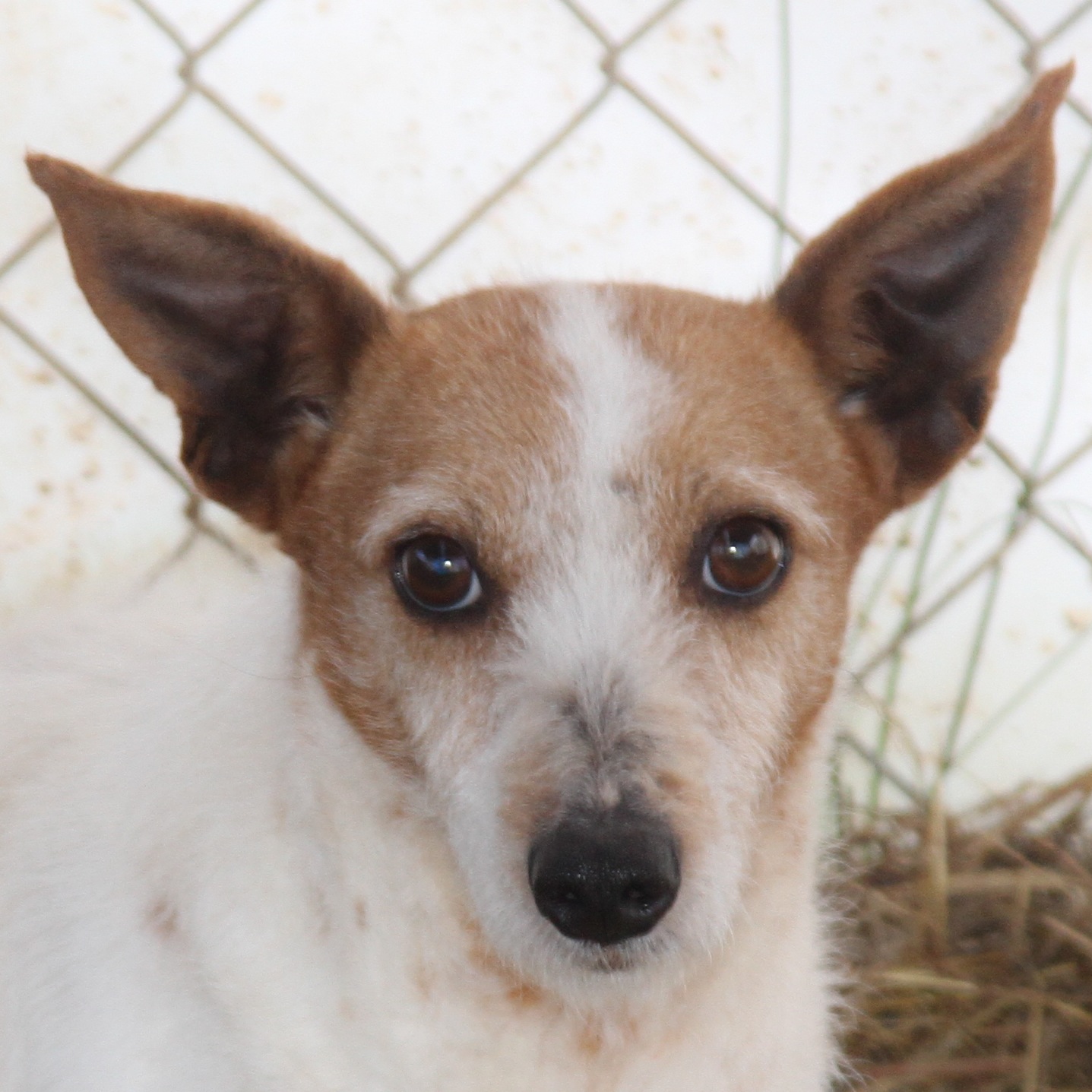 Hannah needs help. She arrived in early April with the other…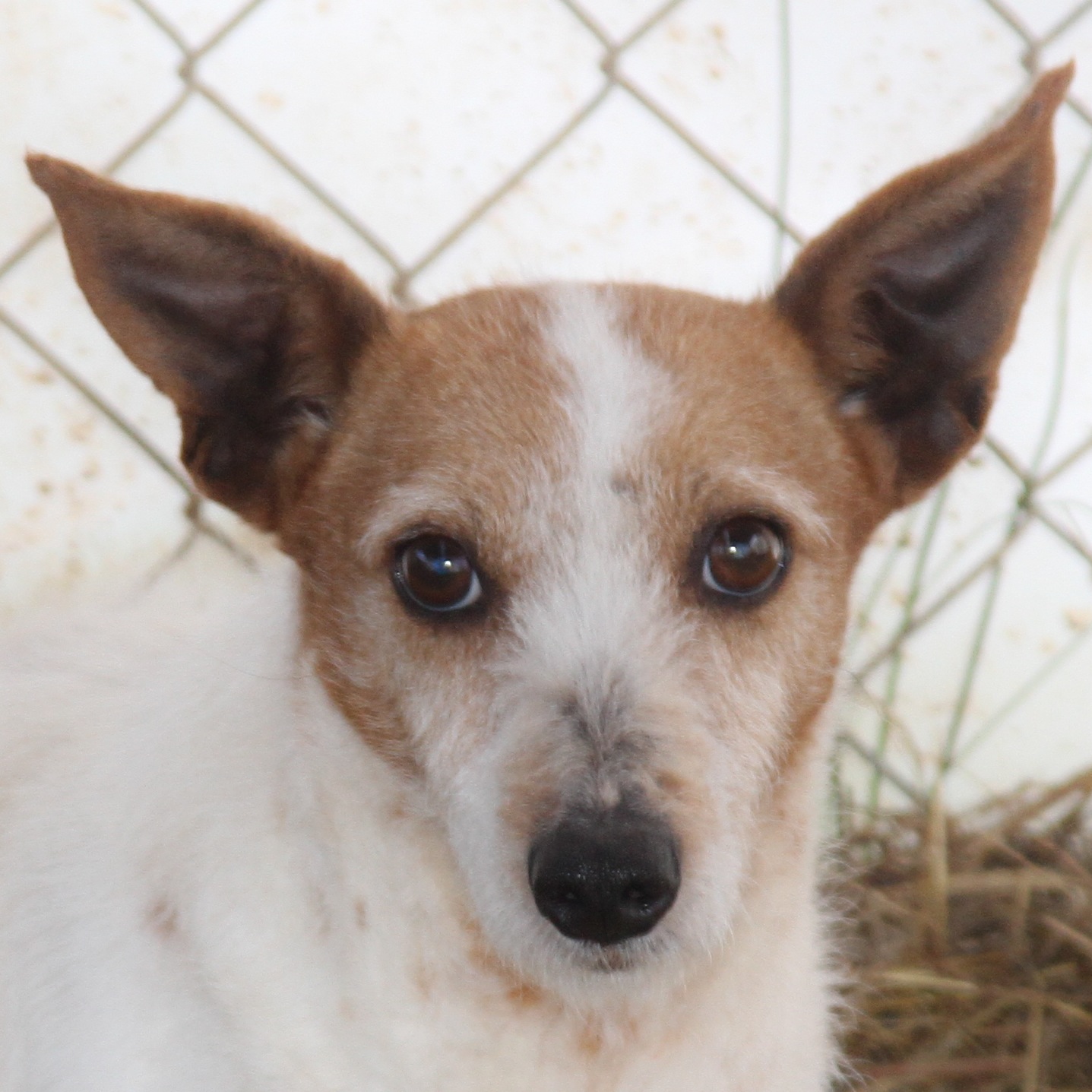 Tomorrow is Donna's birthday. We tried to keep this video under…