Posts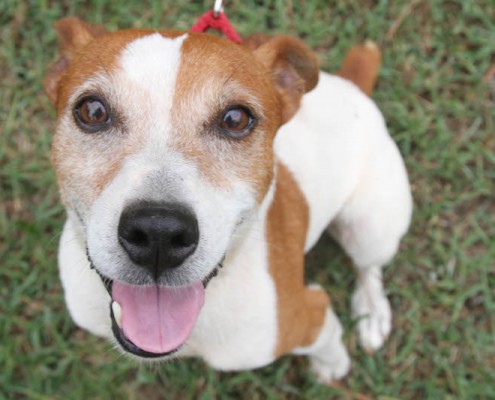 Here we go again ... We have another major medical issue with one of our rescues. We haven't fully and financially recovered from Ernie's snake-biting fiasco a few weeks ago. Now it's Eddie. We noticed his little bum was swollen the other day and took him to the vet. It's a perineal hernia ... and he needs surgery immediately.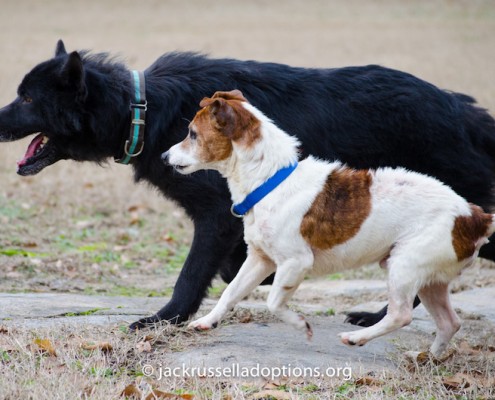 Bert and Ernie were surrendered at the shelter five days before…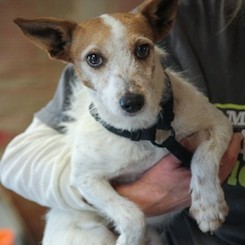 April was nothing short of mind-boggling for us. We were at capacity and already struggling with vet bills when six new desperate rescues arrived.