Posts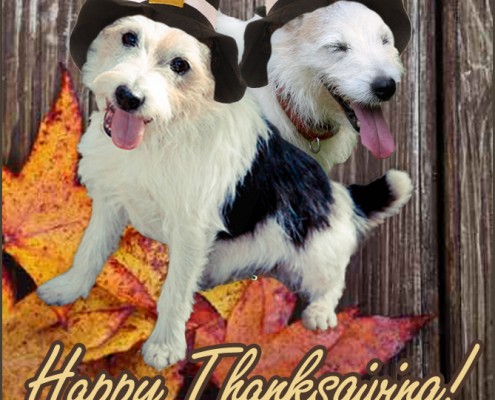 It's Thanksgiving weekend, and we at rescue have so much to be thankful for this year. Like every year before it–and any year in dog rescue, to be quite honest—it has been both a fulfilling and a challenging one. We'll start recapping 2015 soon enough, though, in separate blog entries. For now?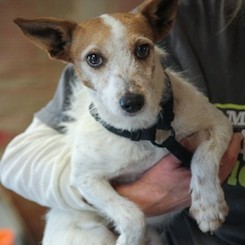 April was nothing short of mind-boggling for us. We were at capacity and already struggling with vet bills when six new desperate rescues arrived.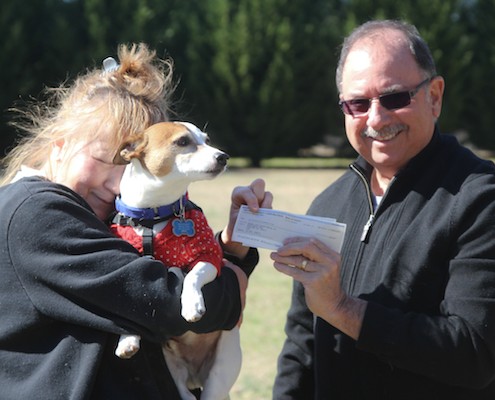 February was a relatively calm month at rescue. Those are very rare and we are always thankful for them. Donna celebrated her birthday ... and we celebrated her and the rescue by putting together our "Home" video as a gift. Haven't seen it yet?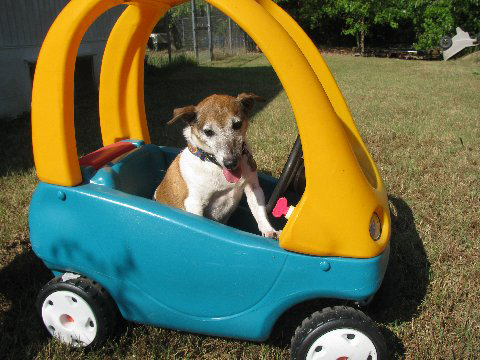 Welcome to another Jack Flashback series: The year-end, month-by-month roundup of the biggest stories at GA JRT rescue for 2013. What a wild ride it has been this year! We've had everything from heart-breaking losses to incredible success stories. One thing was consistent, though: Our online following increased greatly, which meant that our local support also grew beyond anything we've known before.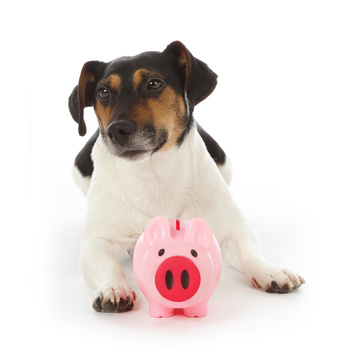 We are here for them ... We won't go into details, but there…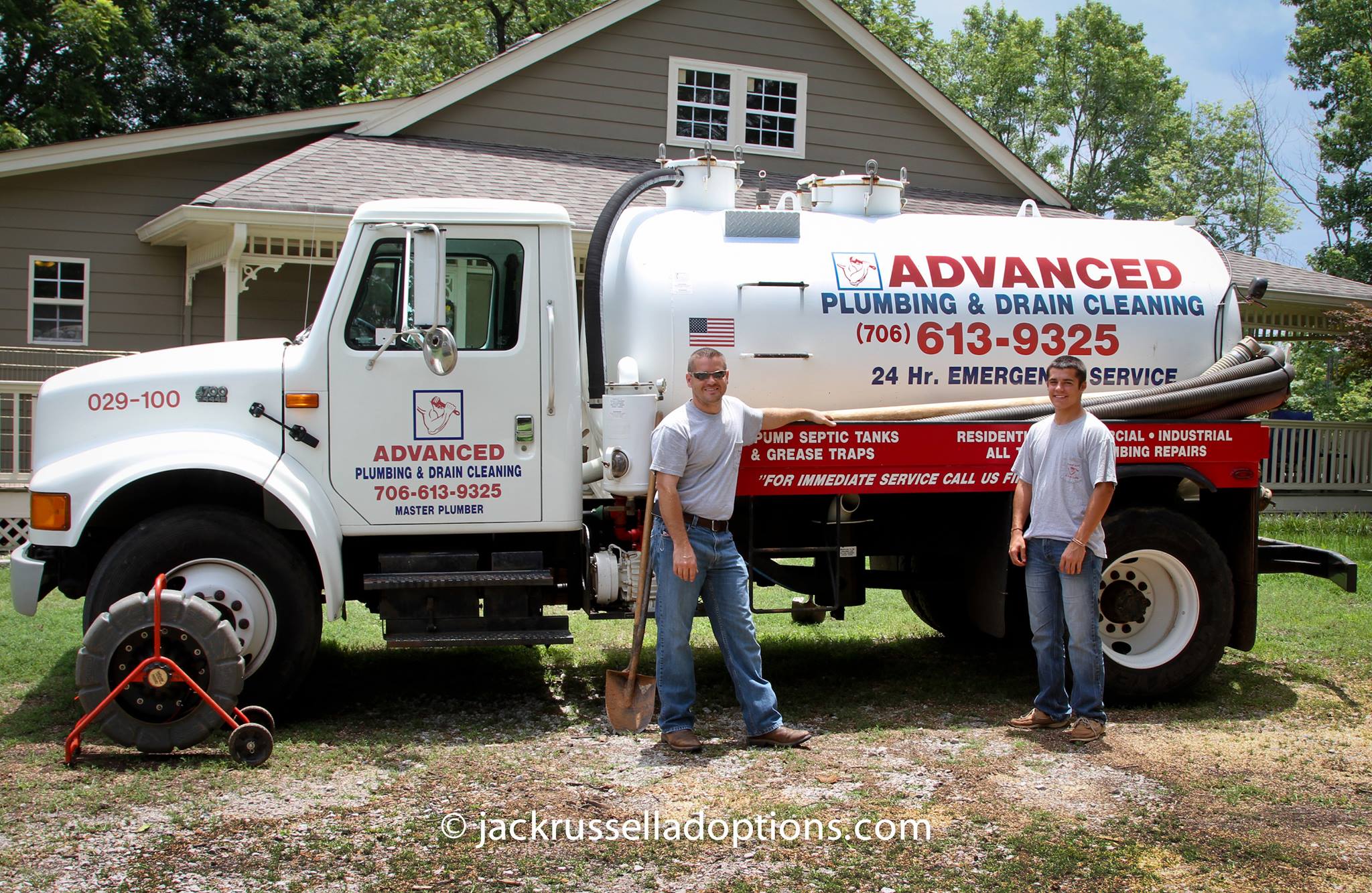 Last week, we posted a shot-in-the-dark for help on our Facebook…