Posts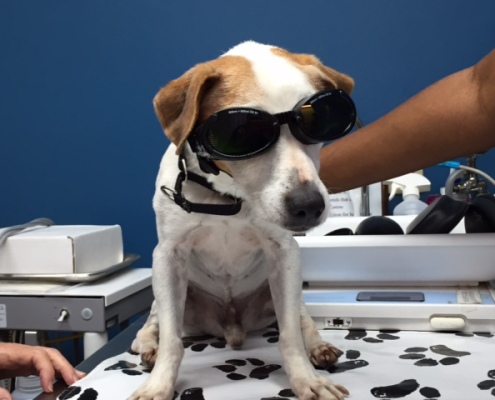 Kennedy had the sixth laster treatment on Saturday. This is the final treatment of our "trial" period suggested by Dr. Smith, and we wanted to share an update ... not to mention these adorable photos. He has managed to woo every vet and vet tech he meets.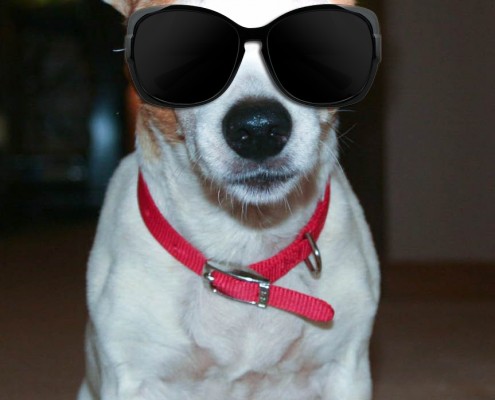 Sometimes we invite our online family to join us on difficult surgical decisions and ask for prayers … and sometimes we just have to make those difficult decisions and follow through. That happened recently with Floyd when both of his eyes had to be removed.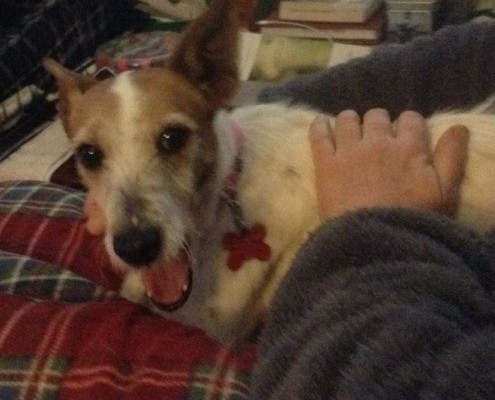 It's been about two months now since Hannah went to live in foster care. Several of our dogs have found wonderful foster homes since the first cold spell hit Atlanta, but this one was extra special. Hannah didn't just need a foster home; she needed to learn how to love.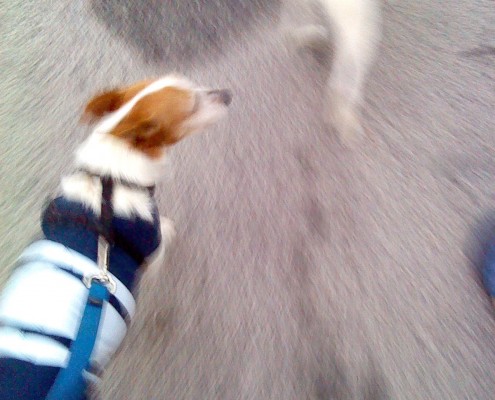 Hannah is moving mountains. Oh, sure, it may be a little tail stub wag here or a little sniff there, but every step she has taken this passed week has been huge.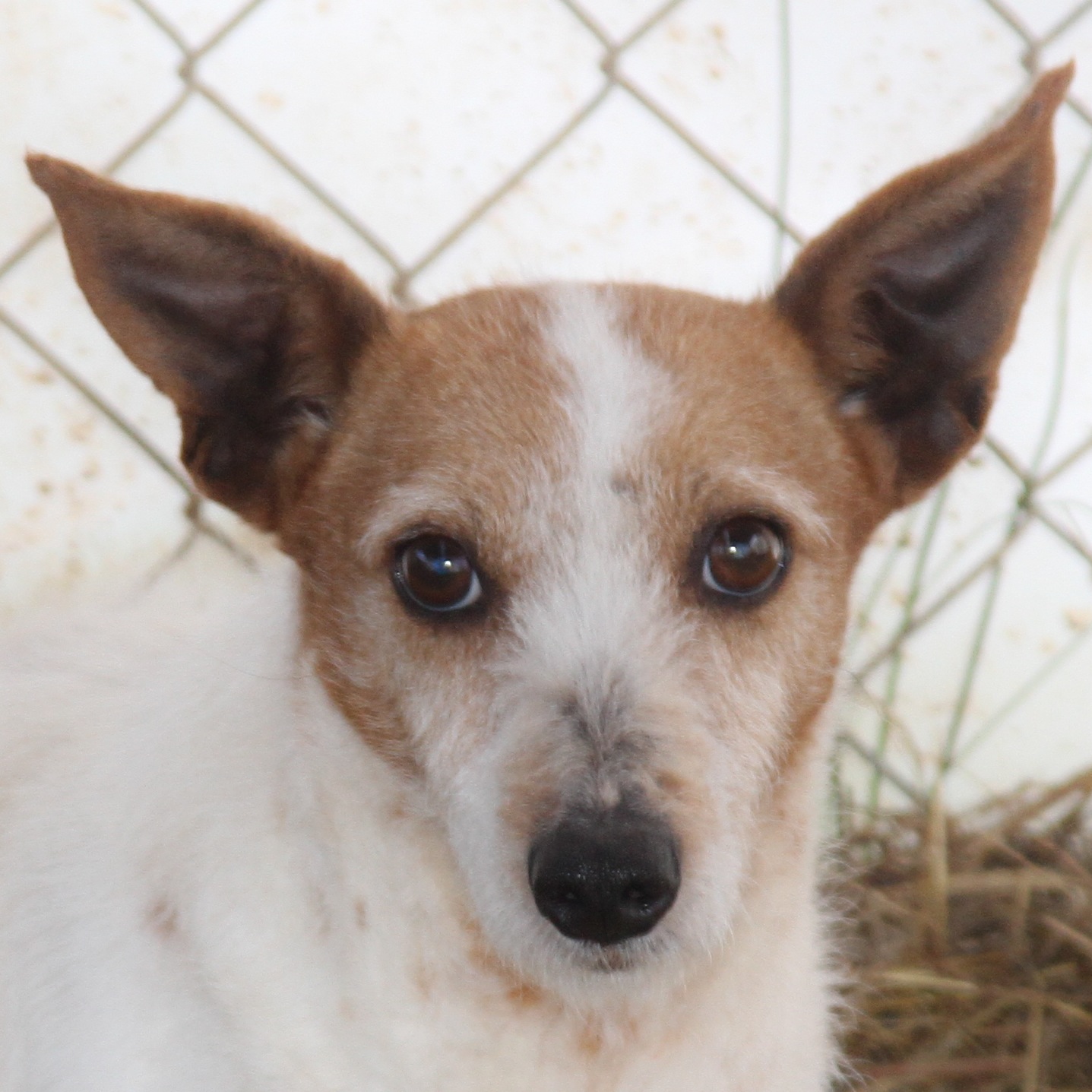 Hannah needs help. She arrived in early April with the other…