Posts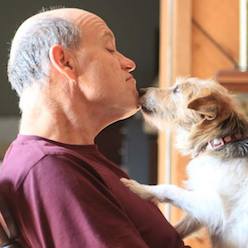 February was the month of love! Our dogs kissed so many folks at Smooch-a-Pooch and we, unfortunately, kissed our sweet Skip goodbye.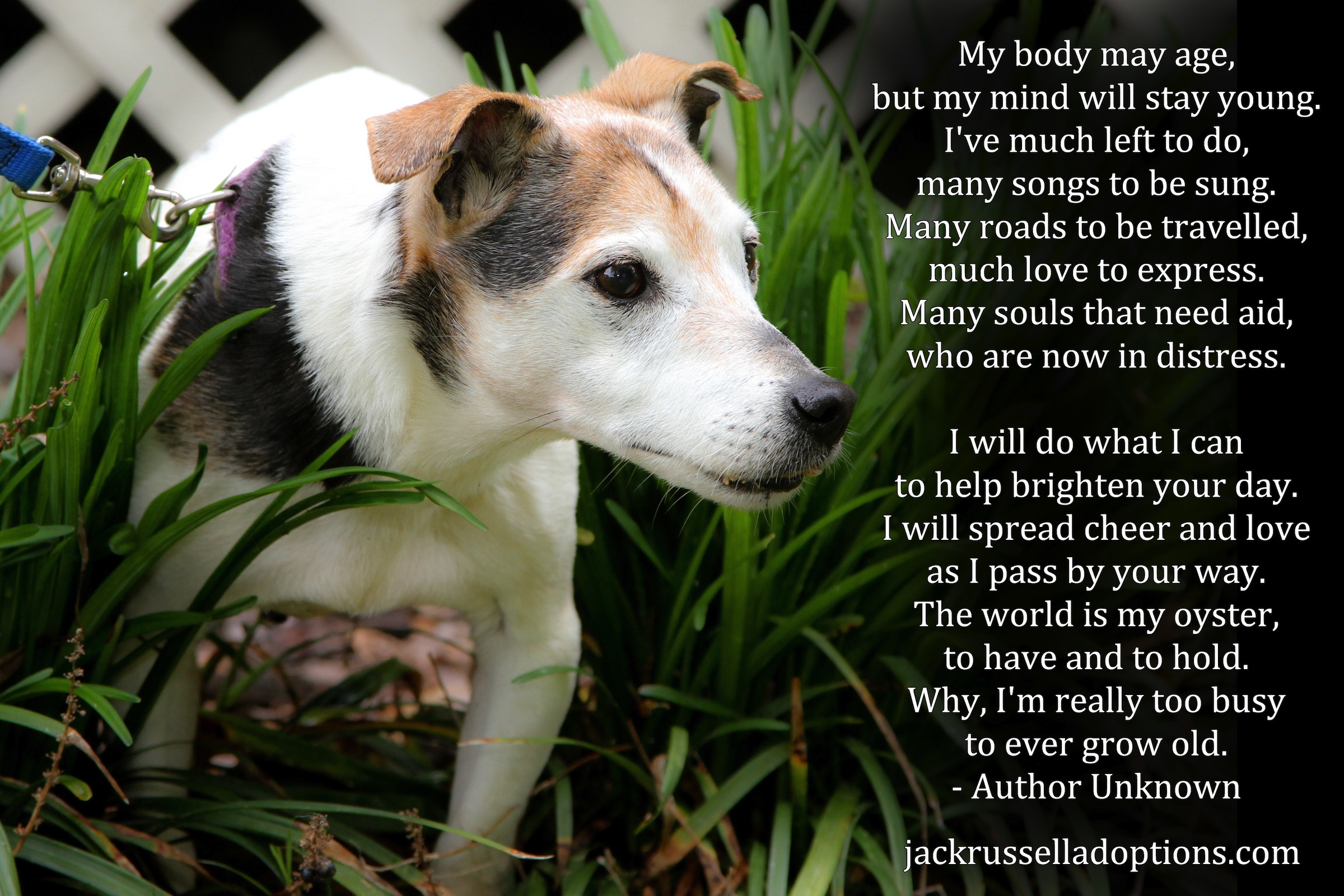 We had only one goal when you arrived at our little rescue last May, Skip: To love and comfort you every day of your life; to receive the TLC and medical attention you never had been given in your 12 years on earth.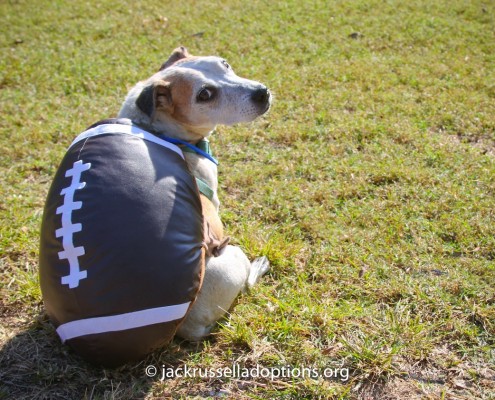 October was the beginning of what would become three solid months of good stuff - miracle adoptions, fantastic fosters and donations by the dozens! And, of course, we had to have a little Halloween fun ...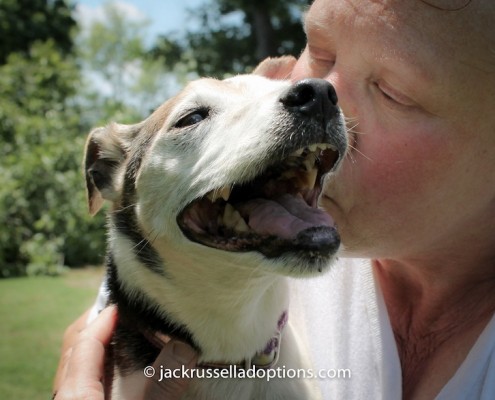 After a crazy April, we were relieved to get a break from the chaos in May. We spent most of the month, vetting and caring for the big intake in April. That didn't, of course, keep us from saying no to a special boy who needed us. Enter, Skip.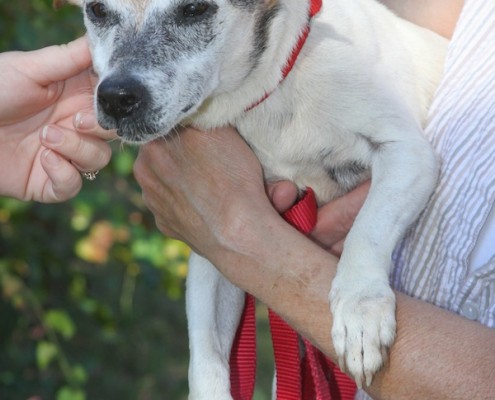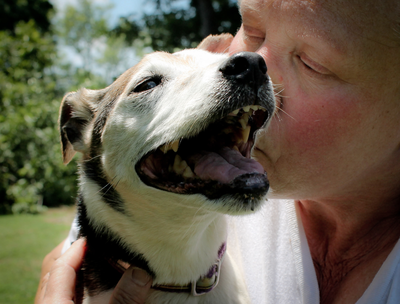 Are you on Facebook? Want to help out our rescue in a huge…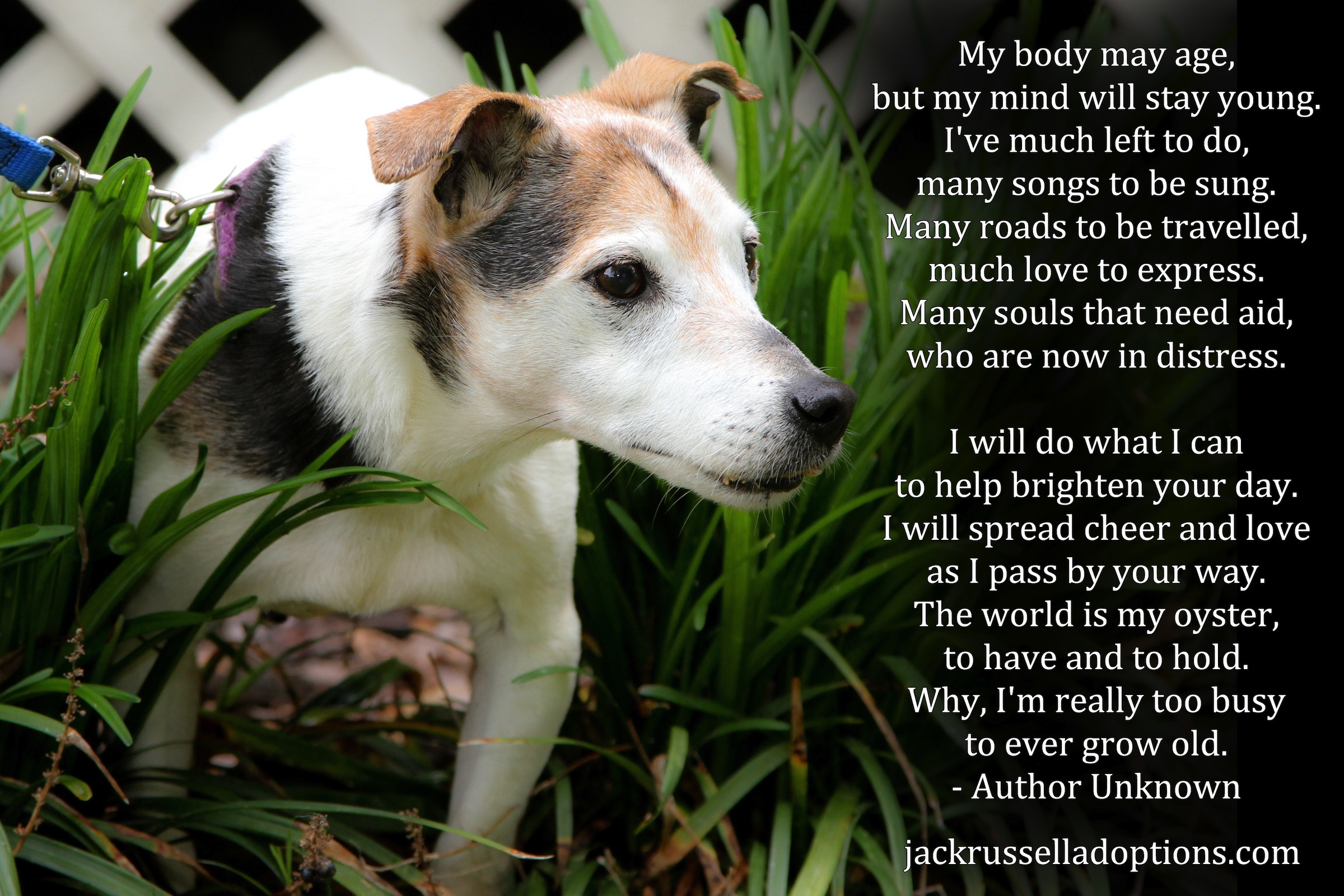 A tribute to all of our beautiful senior dogs ... and yours.…