Posts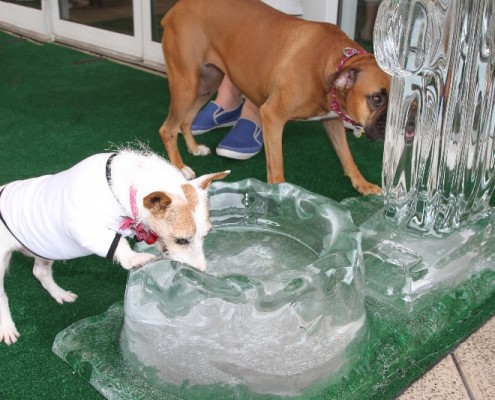 The volunteers had barely recovered from June's fundraisers when July arrived and it was time to do it again with another Vol Day and fundraiser.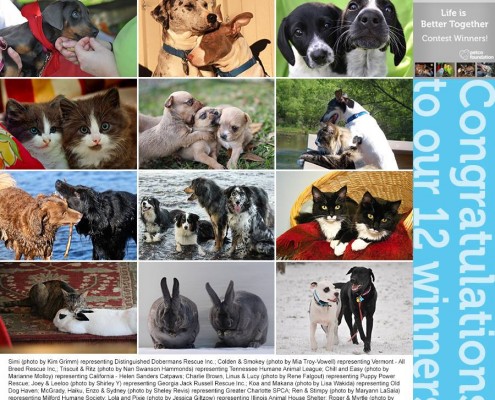 March definitely came in like a lion ... Lots of activities and, best of all, lots of adoptions!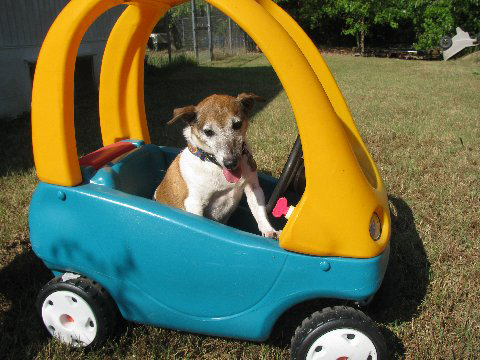 Welcome to another Jack Flashback series: The year-end, month-by-month roundup of the biggest stories at GA JRT rescue for 2013. What a wild ride it has been this year! We've had everything from heart-breaking losses to incredible success stories. One thing was consistent, though: Our online following increased greatly, which meant that our local support also grew beyond anything we've known before.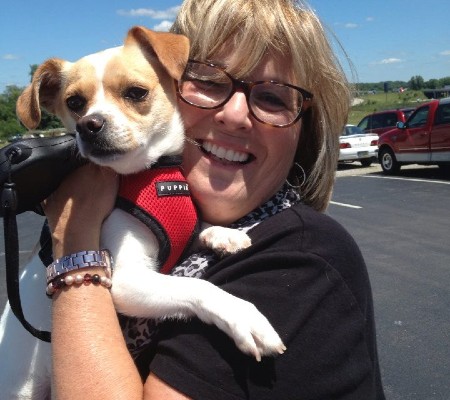 She was terrified when she arrived at the kill shelter in spring. She was scared of everyone who worked there, so they labeled her for "rescue only." She just happened to be there when we came to pick up another dog ... and we fell in love with her.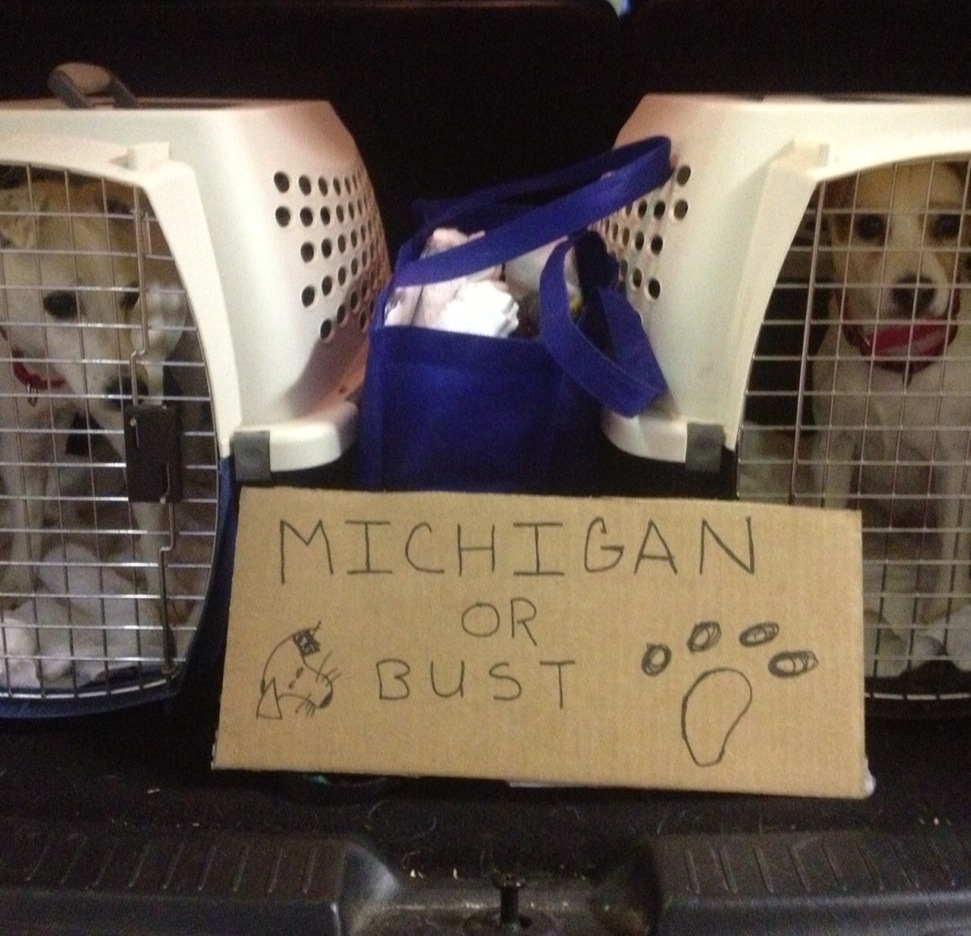 We are thrilled to announce that Katie and Gracie have arrived…
We are happy to announce that the details have been worked out…