Posts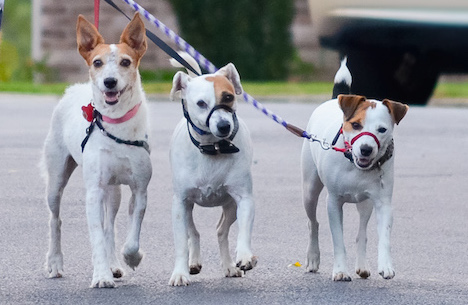 Walking the dogs? Did you know, just by downloading a free app and loading it up when you head out, you could be raising much-needed funds for the rescue? Check out these apps to get started!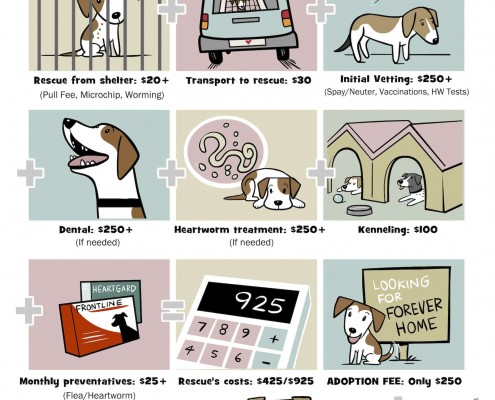 Think a rescue's adoption fee is a little steep? See what the true costs (and rewards) are of changing a rescue dog's life with this illustration from Lili Chin and GA Jack Russell Rescue, Adoption & Sanctuary.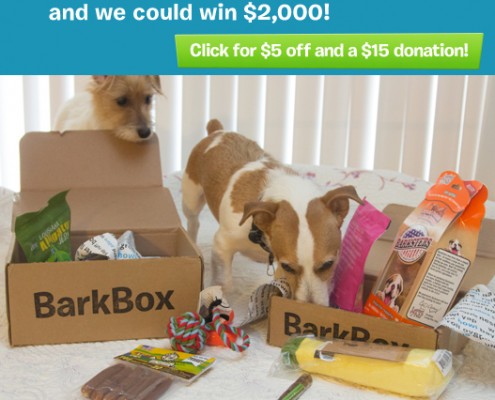 This April only! Support our rescues and get $5 off when you use our special code: GJRRBBX1. Help us raise some serious bones – we get a $15 donation with every order and a chance to win $2k each Wednesday!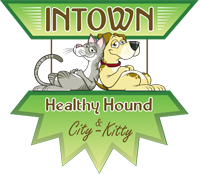 December has arrived, and we are excited to announce that Intown Healthy Hound is hosting another angel tree for us this year in their store. Beginning tomorrow, we will feature a dog or two a day on our Facebook page who is looking for an angel like you this season. Some like toys or treats, while some could use specialty foods or collars.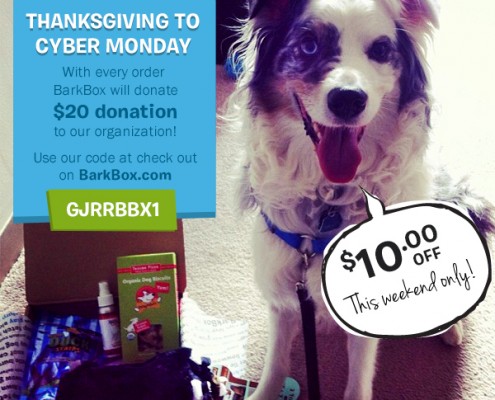 BarkBox is having a super sale this weekend! You'll get $10 off…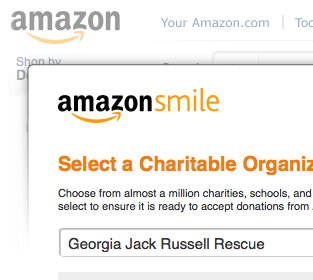 Shopping on Amazon this holiday season? Sign up with AmazonSmile and .5% of every purchase you make will go the rescue! Just sign out of Amazon, then go to AmazonSmile. Sign in and search for Georgia Jack Russell Rescue. You will see our name pop up, then click Select. That's it! You're all set to shop now and give without giving another penny.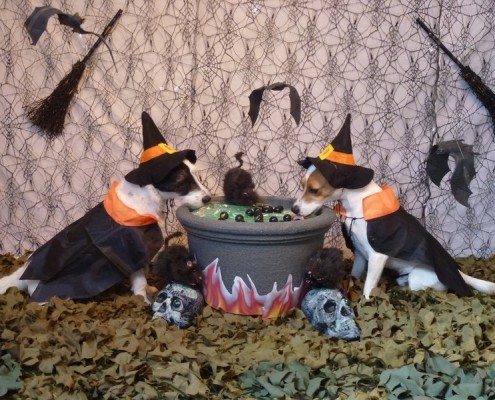 CONGRATULATIONS! Our "Jack" O'Lantern Photo Contest has officially…