Posts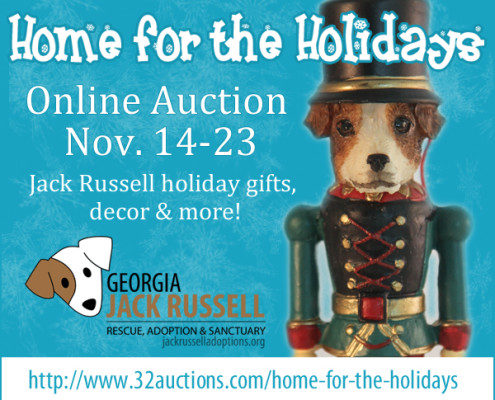 Our Home for the Holidays Online Auction is now underway! All proceeds from this auction will help us continue helping them until they get their second chance.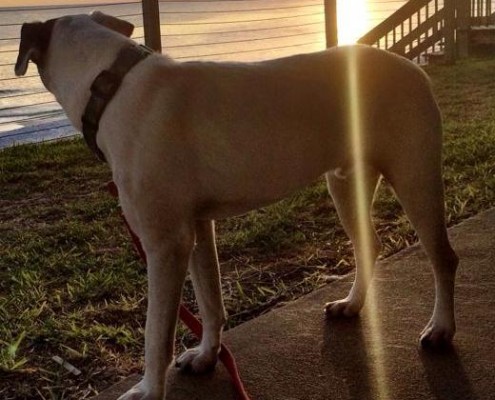 September greeted us with the discovery that three of our rescues were heartworm positive and needed to be treated. This led to an online heartworm preventative awareness campaign and, of course, more fundraisers ... We also said goodbye to one of our special boys whose mother made him a "lucky one" ... and provided the soundtrack to a video of lots of other lucky dogs like him.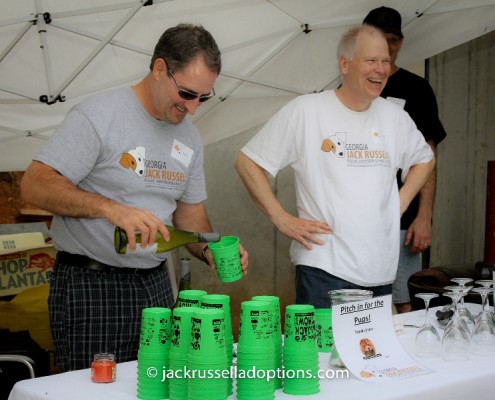 June saw us tackling one of our biggest challenges outside of rescue: Our first fundraiser! It was also like Christmas in June, thanks to the outpouring of love, support and donations.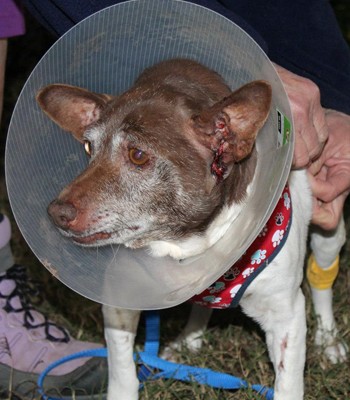 We are kicking off our newest online auction tomorrow…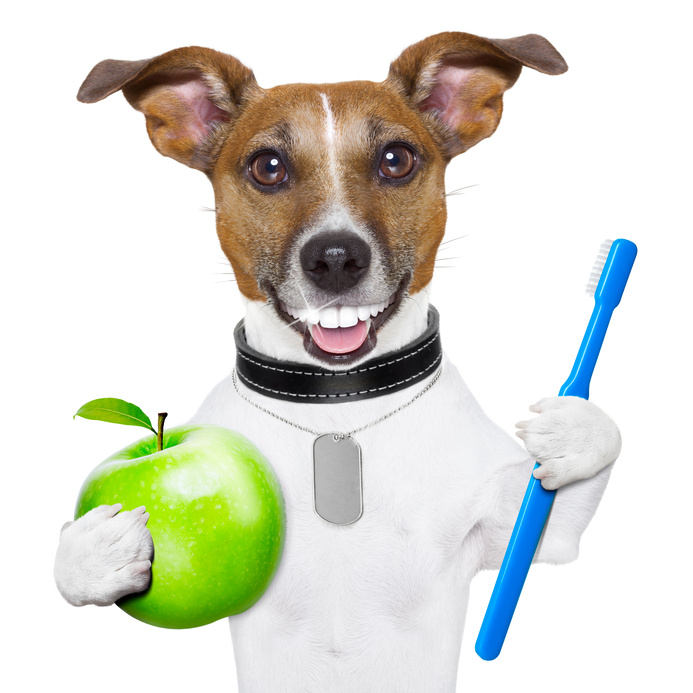 Are you ready for another awesome online auction? "Keep 'Em Healthy"…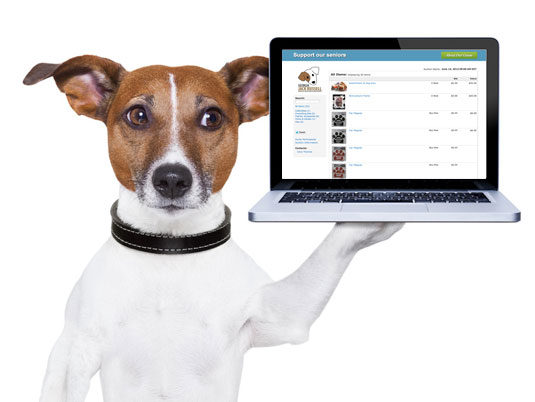 Now that our major Jack/Chow event has been put to bed for the…