Posts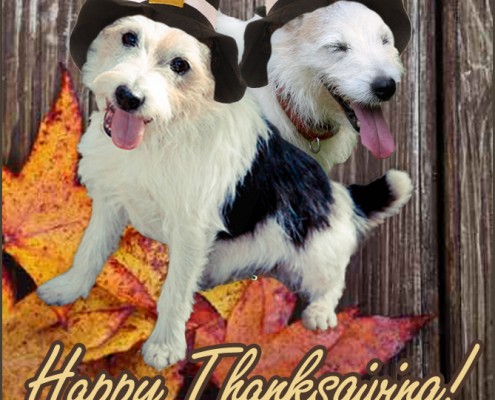 It's Thanksgiving weekend, and we at rescue have so much to be thankful for this year. Like every year before it–and any year in dog rescue, to be quite honest—it has been both a fulfilling and a challenging one. We'll start recapping 2015 soon enough, though, in separate blog entries. For now?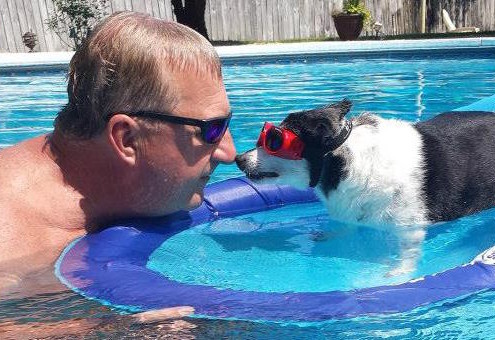 It's never easy to say goodbye to the dogs we've loved ... even after we've said goodbye once before. Octavia may have moved almost 350 miles away from us last year, but we she always remained--and will remain--a part of our rescue family.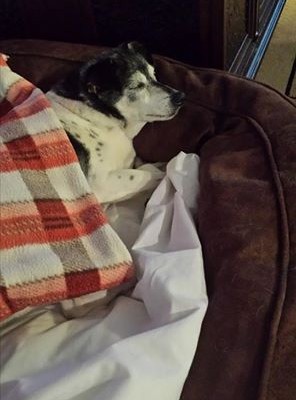 Octavia was only supposed to be at our rescue for a few days last August. That plan drastically changed ... for the better. :)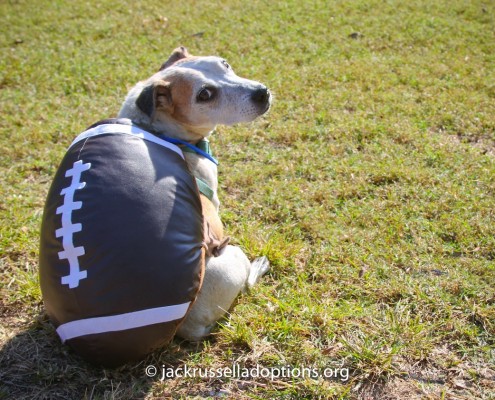 October was the beginning of what would become three solid months of good stuff - miracle adoptions, fantastic fosters and donations by the dozens! And, of course, we had to have a little Halloween fun ...