Posts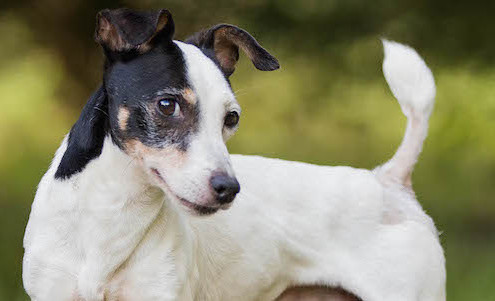 We are all a bit stunned tonight as we say goodbye to Jackson tonight. This sweet man--who had been through so much the past couple of months--left us for the Rainbow Bridge this morning ... and took a little piece of us with him.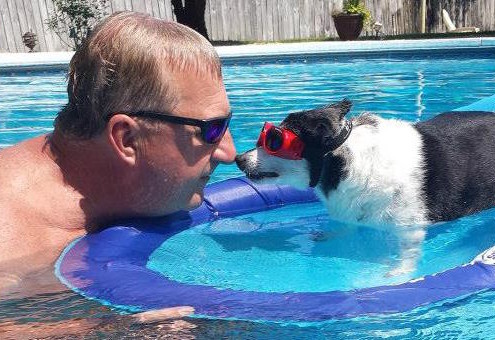 It's never easy to say goodbye to the dogs we've loved ... even after we've said goodbye once before. Octavia may have moved almost 350 miles away from us last year, but we she always remained--and will remain--a part of our rescue family.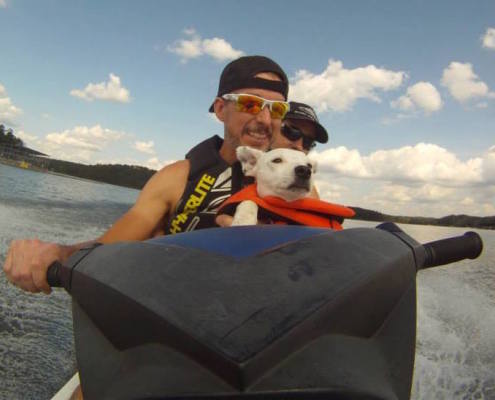 It was literally the "dog days of summer" with several of our rescues finding new homes ... and Pippa finding her truly-forever one at the Rainbow Bridge.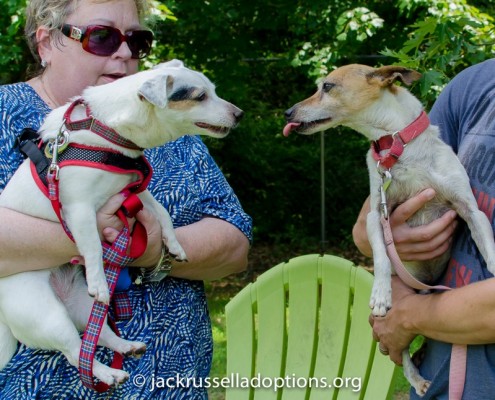 June was a Terrier of a month the featured our annual fundraiser, an awesome adoption and the ongoing circle of life.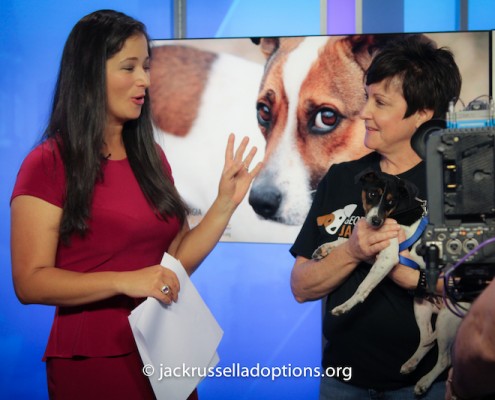 March both came in and went out like a lamb this year ... and we were thankful after a "ruff" winter ... well, for the South, at least. We welcomed spring with a photo contest and an awesome chance to appear on TV ... and we said goodbye to our special rock star, Jerry Lee.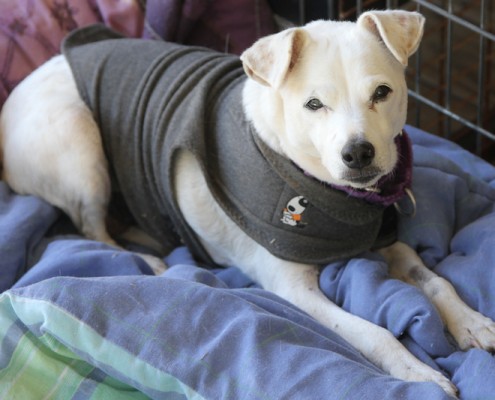 Our hearts are heavy, but our spirits are light. Let's celebrate in Blizzard's memory Saturday night.
We know several of you have donated to our rescue in honor of…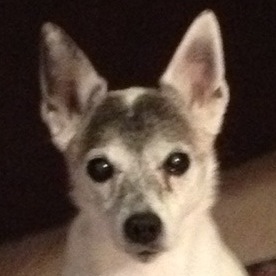 We want to thank Gene and Debbie Herzig for their wonderful…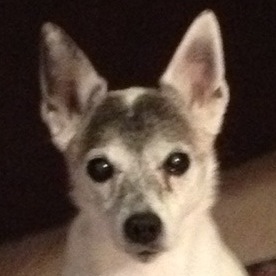 Healing has been hard the past few weeks. First, we lost Abigail…