Posts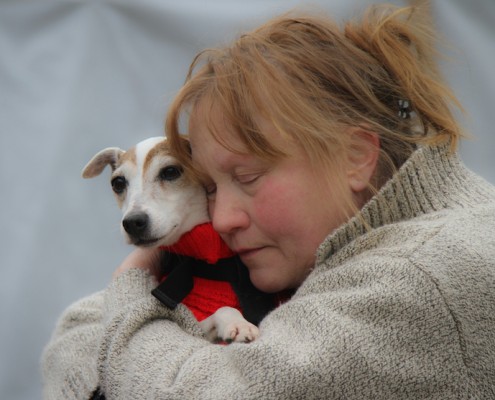 2014 kicked off on a busy note with regular activities (fundraising and volunteering), as well as some fun stuff (barn hunting classes). Hannah took some big steps, while Ossa learned to step again. And Isabella finally got the gift she had been waiting for, for months.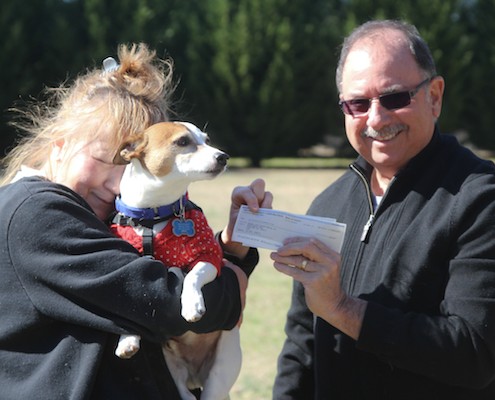 February was a relatively calm month at rescue. Those are very rare and we are always thankful for them. Donna celebrated her birthday ... and we celebrated her and the rescue by putting together our "Home" video as a gift. Haven't seen it yet?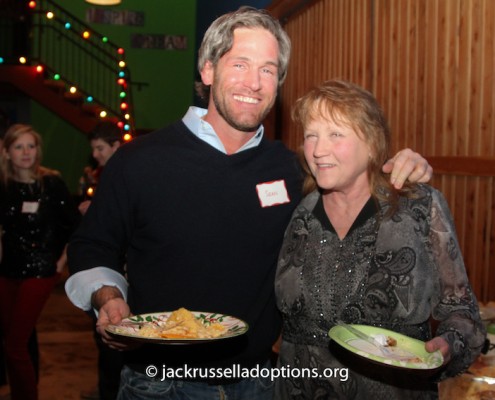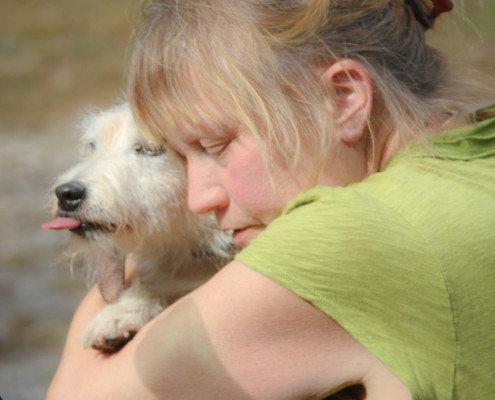 By now, you've read about and seen the photos from our Fall Vol Day last Saturday. Donna was blown away from the turnout and commitment of so many to help her with the dogs. There were a couple of years after Jimmy passed that it was just her and another friend/volunteer or two wrapping kennels. Suffice it to say, it took forever – and there wasn't anyone around to walk and spend time with dogs. She wanted to thank everyone personally. Here goes ..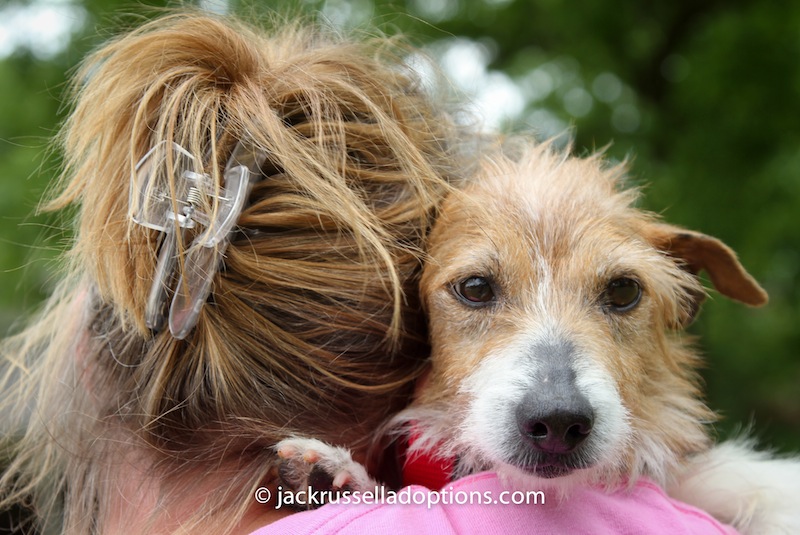 Mama Donna doesn't have time to go online and do much, but she…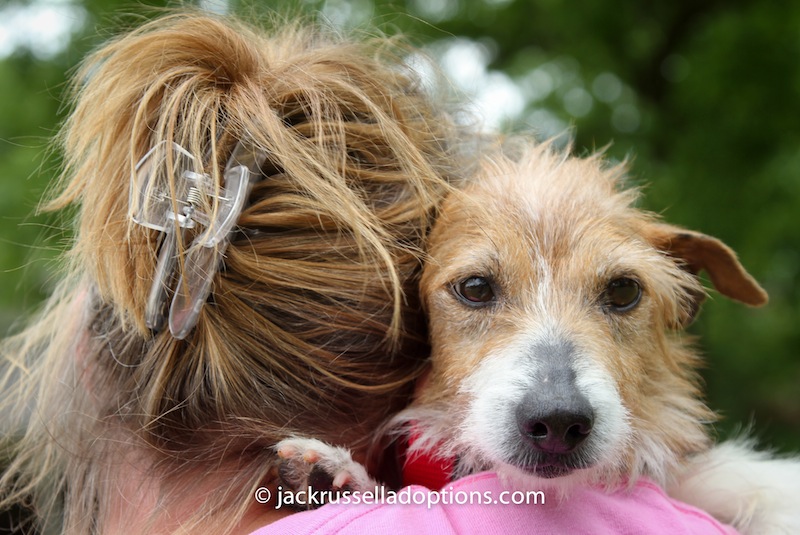 Tomorrow is Donna's birthday. We tried to keep this video under…