Posts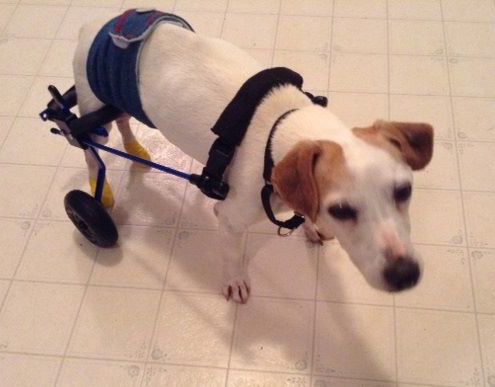 What a month to be thankful for - a big grant, a wheelchair for Kennedy, a productive Fall Vol Day and, most of all, more adoptions!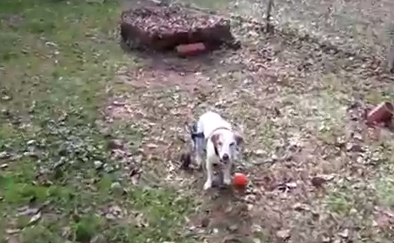 There are two things you should know about this video ... 1) This is Kennedy, getting used to his new wheelchair ... and ... 2) this is Kennedy, getting used to his new wheelchair after having had surgery yesterday to have six teeth extracted ... We'd say he's doing alllll right. ;) And it's all because of you!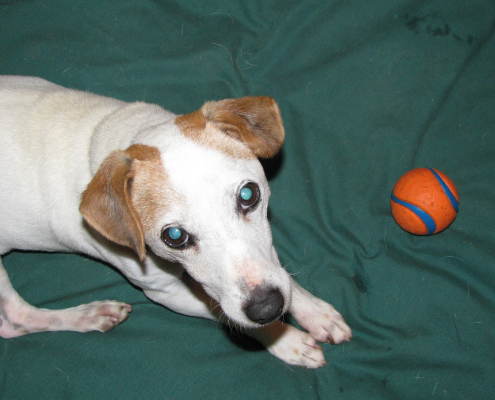 Happy Thanksgiving! We are thankful for so many things today, but especially for all of you. Because of your concern and generosity, we surpassed our original fundraising goal for Kennedy in just a matter of days! Not only did we raise enough for his wheelchair and laser treatments/pain medications, he will be getting a much-needed dental/extractions and some paw protectors. We've said it before and we'll say it again -- we could not do this without you.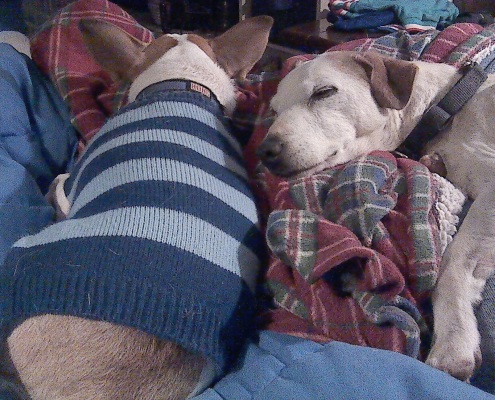 We'd love to share an update on Kennedy. As you may remember, this beautiful boy was diagnosed with degenerative arthritis of the spine a few months ago. He's now in foster care and receiving additional evaluations, laser treatments, and drug therapies.