Posts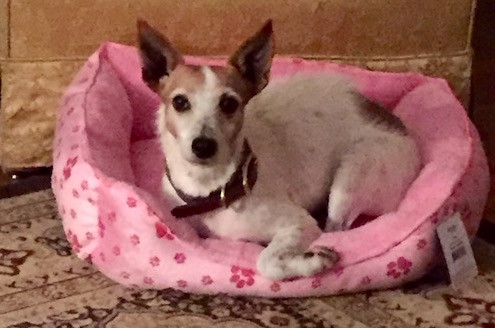 Talk about saving the best for last! We have an adoption to announce that will make you want to celebrate tonight, even if you weren't planning to ...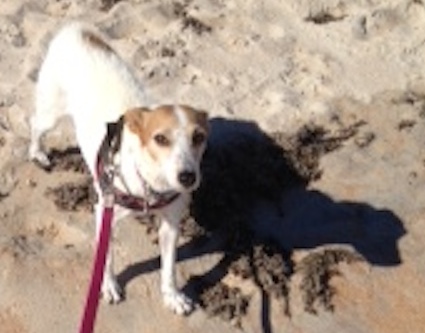 Have you been wondering about our little Hannah and how she's doing? Wonder no more! Here's a fabulous update.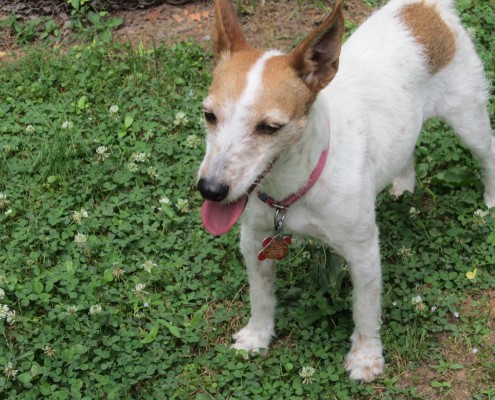 Just a little over a year ago, Hannah spent her days, pacing nonstop in her kennel, unable to look at or trust anyone. You may remember the story of how we finally "caught" her and, slowly but surely, began working with her. She had heartworm (or so we thought at the time; the records were incorrect) and needed to go to foster care for treatment, so Pam and Bonnie took her in, in January and began integrating her into their pack. By February, she was already showing improvement.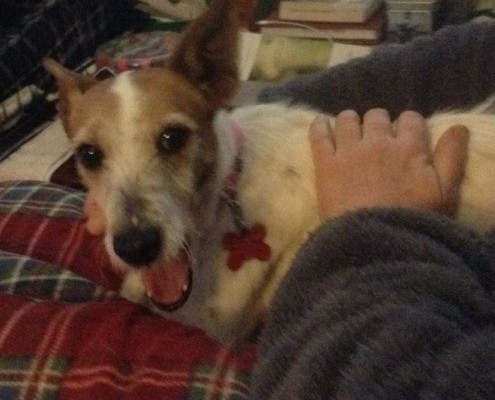 It's been about two months now since Hannah went to live in foster care. Several of our dogs have found wonderful foster homes since the first cold spell hit Atlanta, but this one was extra special. Hannah didn't just need a foster home; she needed to learn how to love.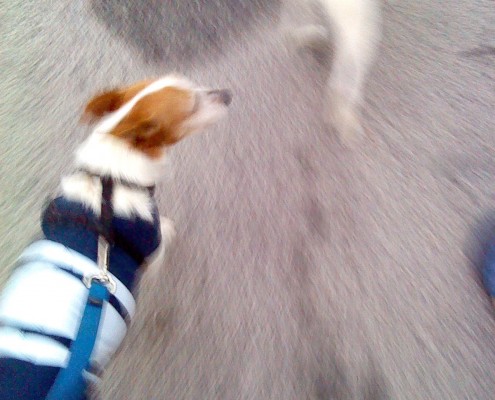 Hannah is moving mountains. Oh, sure, it may be a little tail stub wag here or a little sniff there, but every step she has taken this passed week has been huge.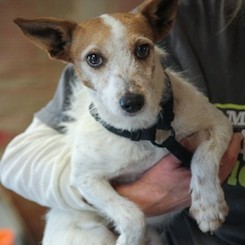 April was nothing short of mind-boggling for us. We were at capacity and already struggling with vet bills when six new desperate rescues arrived.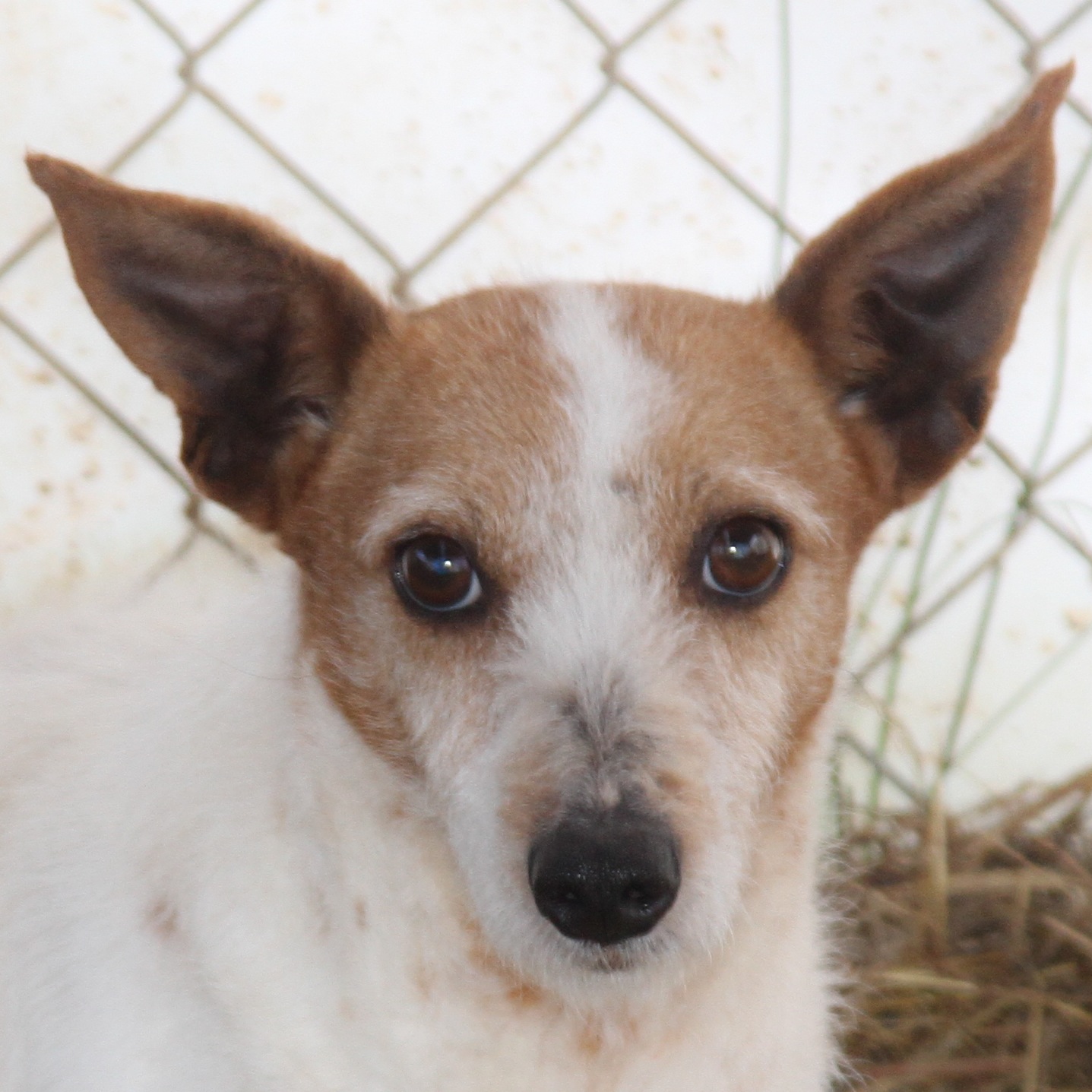 Hannah needs help. She arrived in early April with the other…