Posts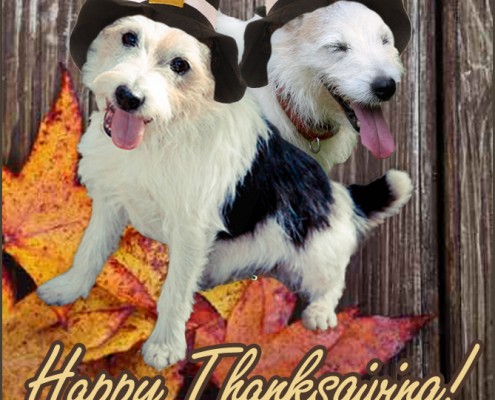 It's Thanksgiving weekend, and we at rescue have so much to be thankful for this year. Like every year before it–and any year in dog rescue, to be quite honest—it has been both a fulfilling and a challenging one. We'll start recapping 2015 soon enough, though, in separate blog entries. For now?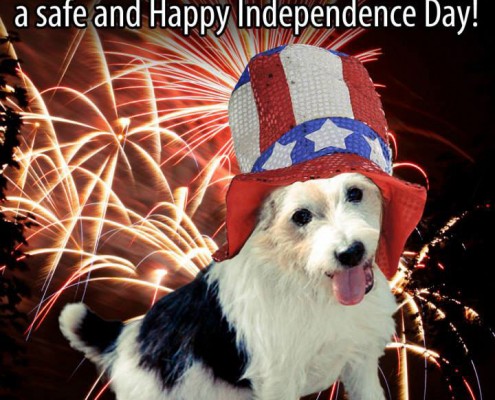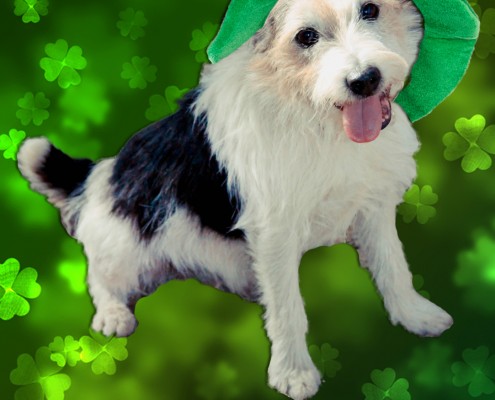 An oldie, but a goodie - Happy St. Patrick's Day from Eli and…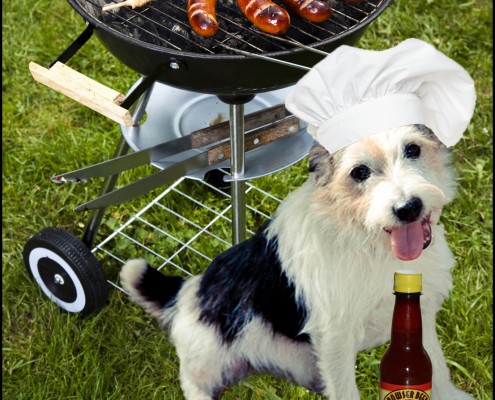 Happy Labor Day weekend from Eli and the rescues! Stay safe out…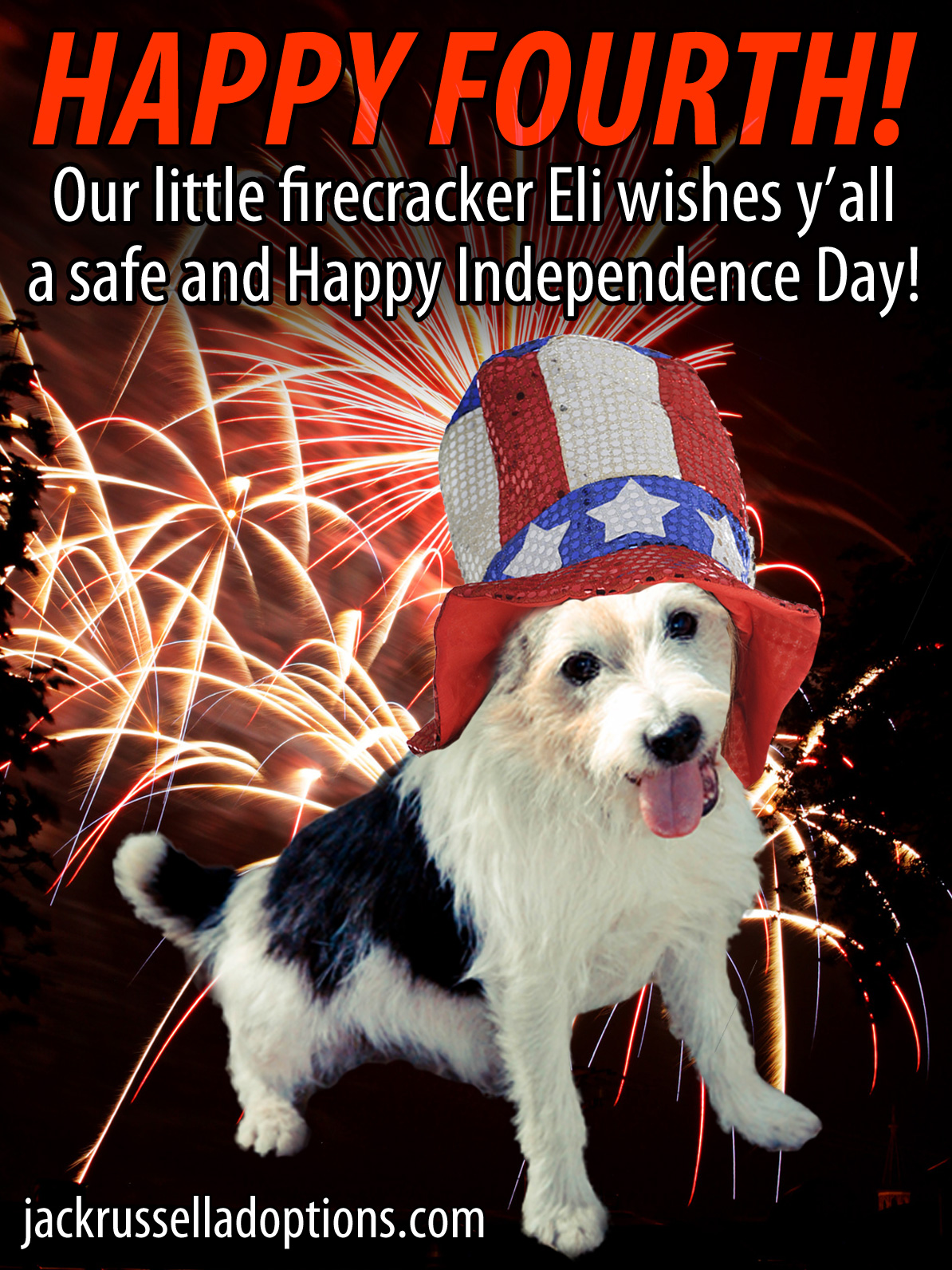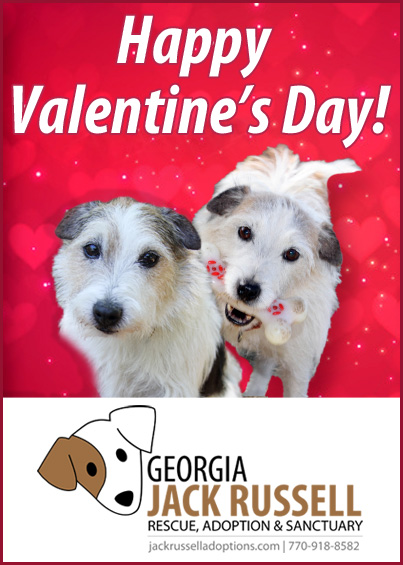 Happy Valentine's Day from Eli and Elanor!