Posts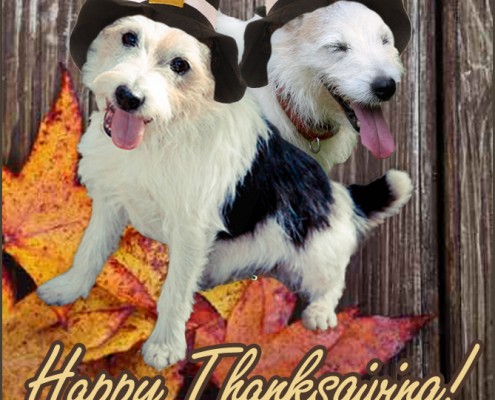 It's Thanksgiving weekend, and we at rescue have so much to be thankful for this year. Like every year before it–and any year in dog rescue, to be quite honest—it has been both a fulfilling and a challenging one. We'll start recapping 2015 soon enough, though, in separate blog entries. For now?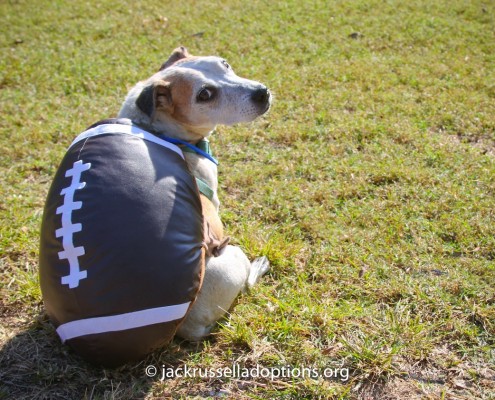 October was the beginning of what would become three solid months of good stuff - miracle adoptions, fantastic fosters and donations by the dozens! And, of course, we had to have a little Halloween fun ...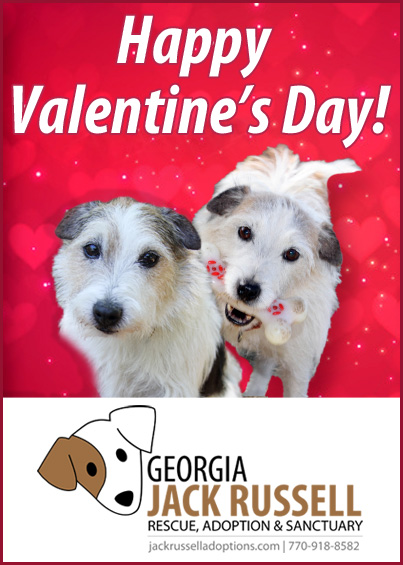 Happy Valentine's Day from Eli and Elanor!