Posts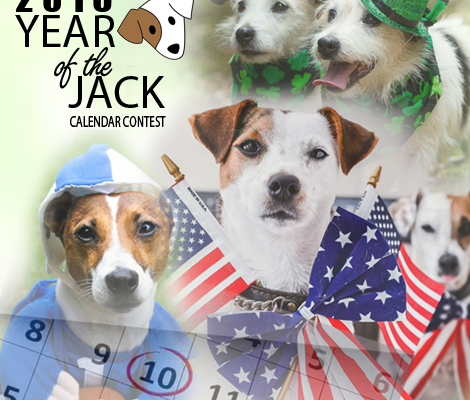 Enter your Terrier's photo into our Year of the Jack 2016 calendar photo contest! Win a coveted spot on the cover and/or month or just reserve a spot for spot. All proceeds go to Georgia Jack Russell Rescue, Adoption & Sanctuary.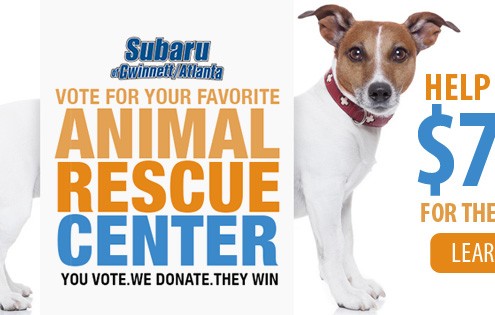 So, you say you want to help out the JRT rescues from the…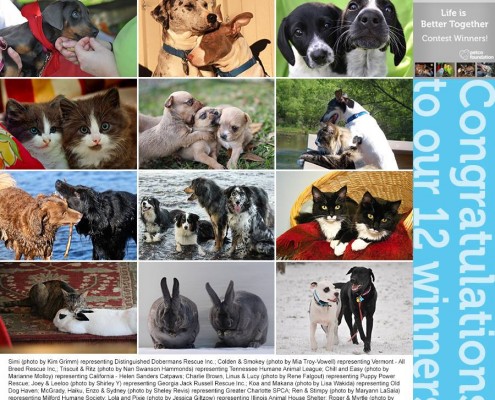 March definitely came in like a lion ... Lots of activities and, best of all, lots of adoptions!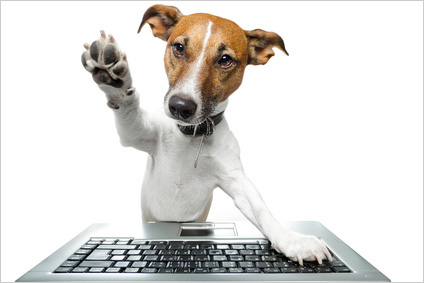 You helped us win 25 beds in the first Shelter Challenge and…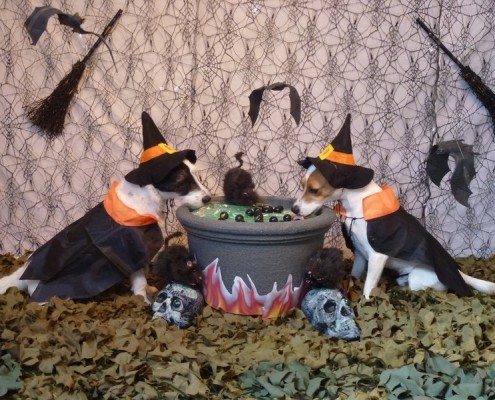 CONGRATULATIONS! Our "Jack" O'Lantern Photo Contest has officially…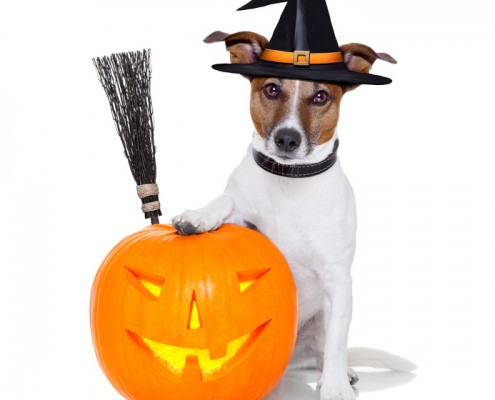 It's October again and you know what that means: It's time for…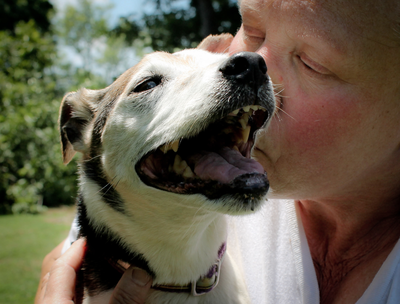 Are you on Facebook? Want to help out our rescue in a huge…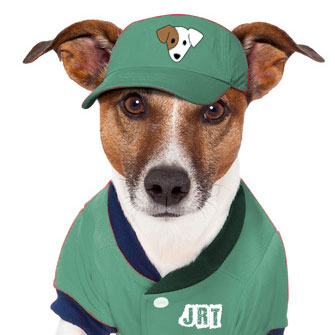 Thanks to everyone who has joined Team Russell in Petco's…