Posts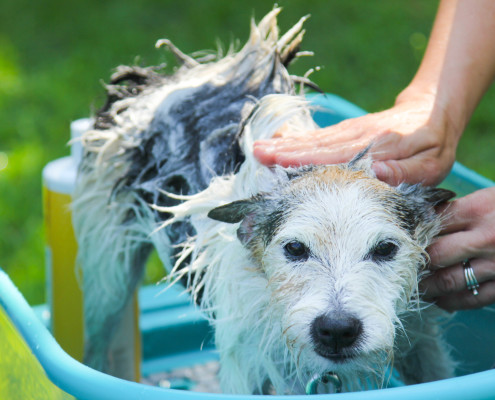 July was another wonderful adoption month with three of our "special" dogs finding amazing homes. We also said goodbye to a sweet sanctuary dog and ... splish, splash, some dogs were takin' a bath.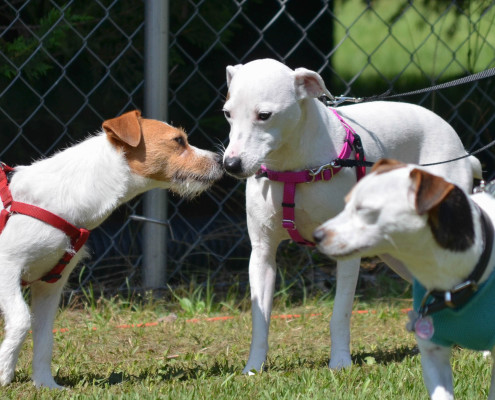 We had joy, we had fun, we had a wonderful month under the sun. There were fun days and miracle adoption days. What more could we ask for?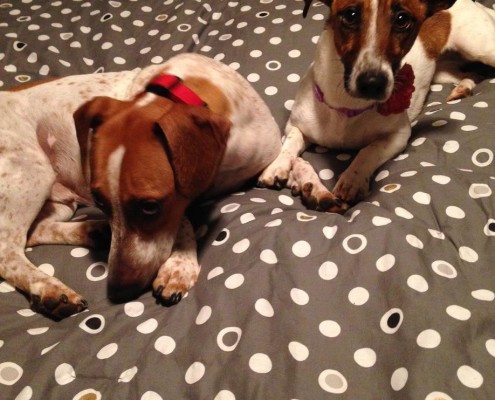 Ready for some spectacular news? Here goes! If there was ever a match made in heaven, it's this one — and we are giddy at the mere mention of it! Penny has been adopted!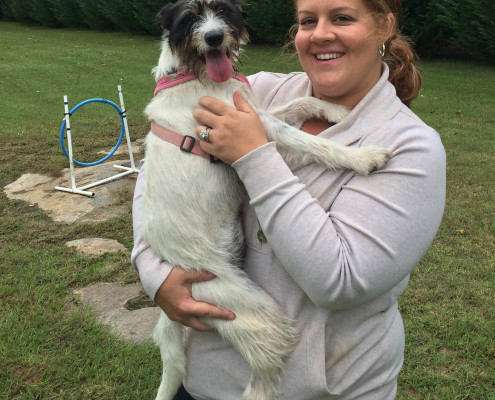 Mama Mia, who was dumped at the kill shelter in May while she was pregnant with several beautiful Blue Heeler babies (who have all gone to fabulous homes, thanks to Doggie Harmony), now has an awesome home to call her own … and is one spoiled baby to boot!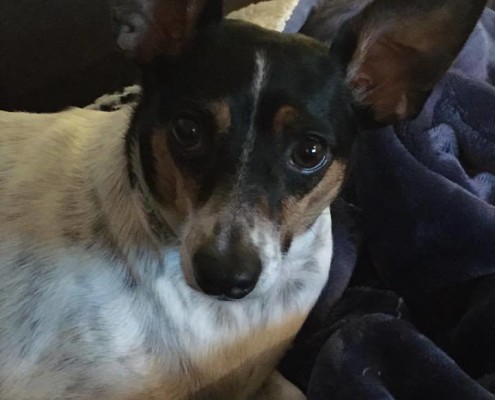 You may be wondering what's going on with Lily Belle, one of our best-kept secrets at rescue for the past year of so. It's been a long haul—and a lot of learning to just be a "normal" dog—but we can now announce that her foster family has decided to make her their own!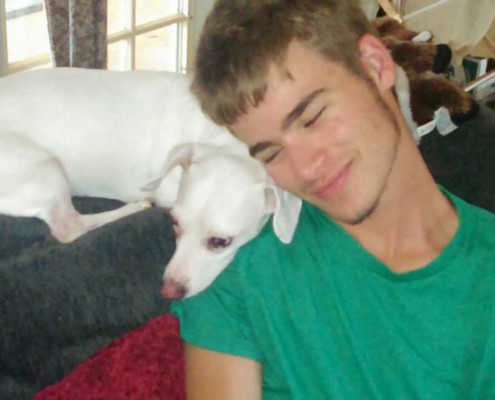 You probably won't be surprised to hear this … but you will smile. Andi (aka Andrea, aka Happy) has been adopted by her amazing foster family!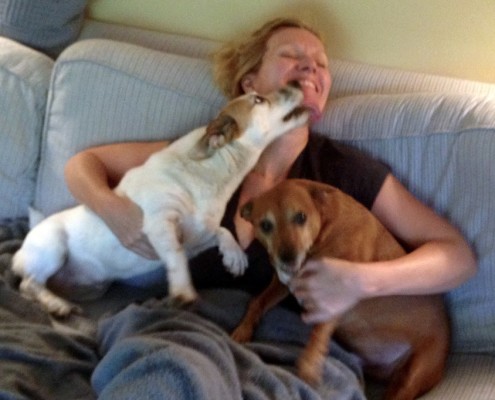 Our sweet, kiss-missy, freckle-faced puddin' pop, Mavis, has gone to her forever home! We were surprised it took her so long to find a home, but we know the Brewsters did a lot to "prepare" her for her next family during her foster stay with them. ;)
Portfolio Items