Posts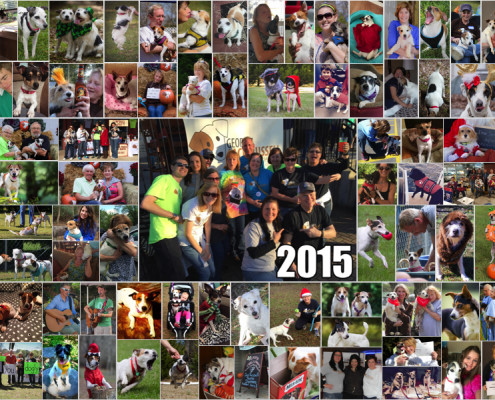 Make a toast, friends! What a year it's been! These are just a few of the moments that made 2015 such a great one. Thank you to all of the volunteers, fosters, adopted parents, and sponsors who make this rescue a reality everyday!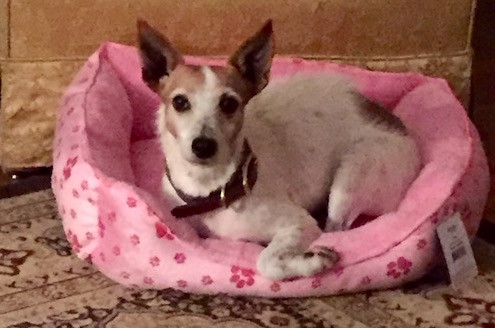 Talk about saving the best for last! We have an adoption to announce that will make you want to celebrate tonight, even if you weren't planning to ...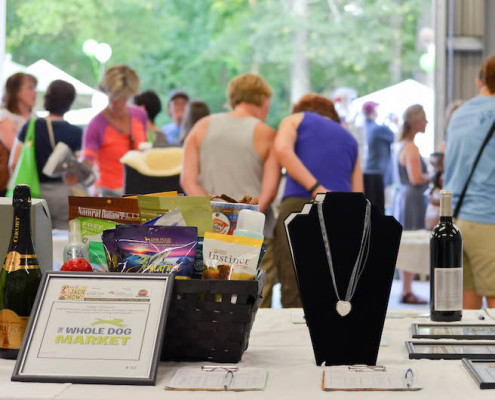 June is all about our big annual Jack/Chow fundraiser ... and some fun-raising. (Yeah, we said it.)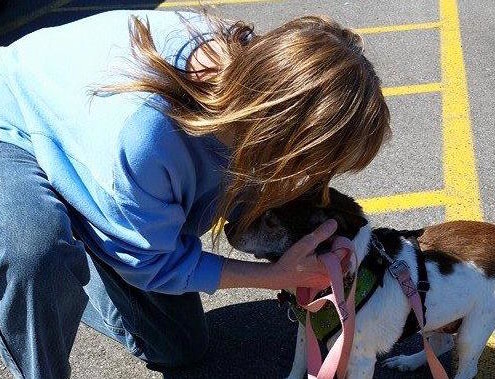 April was another relatively-calm month. (We were storing up for a big summer.) One of our favorite little guys was adopted after years of waiting and our cornhole champs continued their winning streak for the dogs.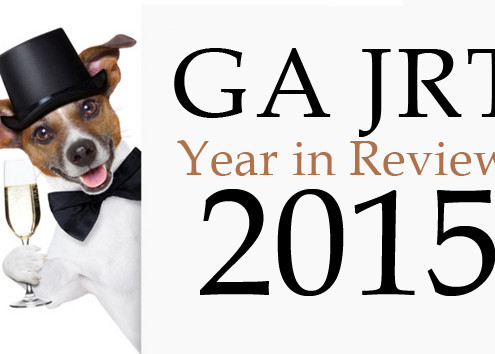 It's that time again: To look back on the year and highlight the events that impacted the rescue--and the dogs--as a whole. We said it in 2012, 2013 and 2014, and we'll say it again in 2015 ... This year, we helped rescue and re-home more dogs than we have since the days Jimmy was with us and it was more of a full-time gig than us "duct taping" things together. Woo-hoo!