Posts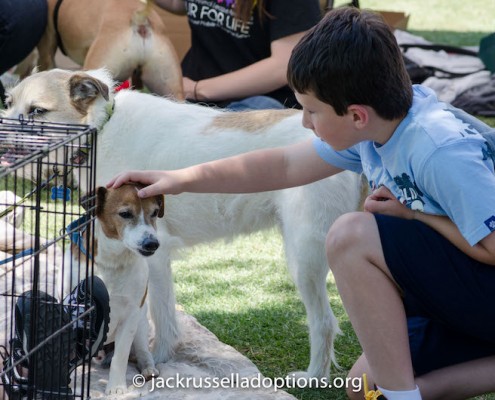 May was a month of festivals, festivals and more festivals ... oh, and yeah ... Rocket went home!!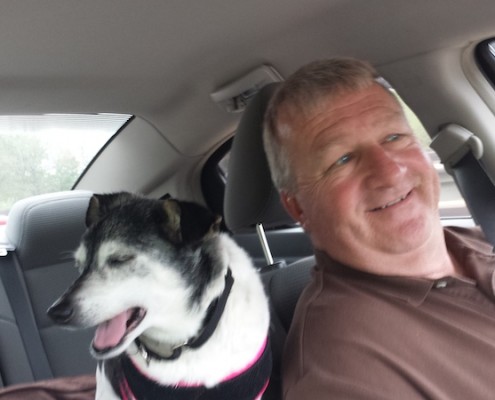 Vol Days are always special, but our spring one this year was a match made in heaven for the Carelsons and Octavial. And while the pollen spread across Atlanta, so did education about the True Costs of Rescue across the country.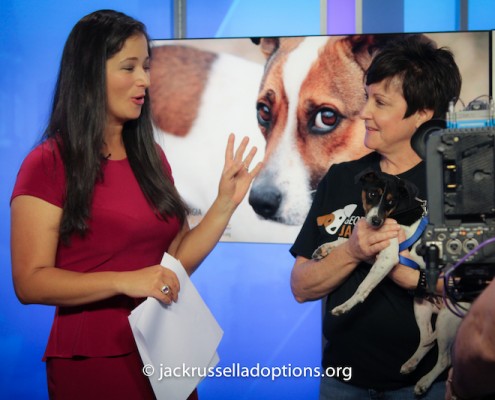 March both came in and went out like a lamb this year ... and we were thankful after a "ruff" winter ... well, for the South, at least. We welcomed spring with a photo contest and an awesome chance to appear on TV ... and we said goodbye to our special rock star, Jerry Lee.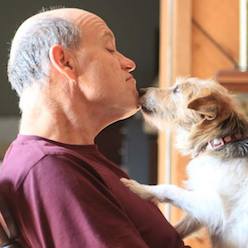 February was the month of love! Our dogs kissed so many folks at Smooch-a-Pooch and we, unfortunately, kissed our sweet Skip goodbye.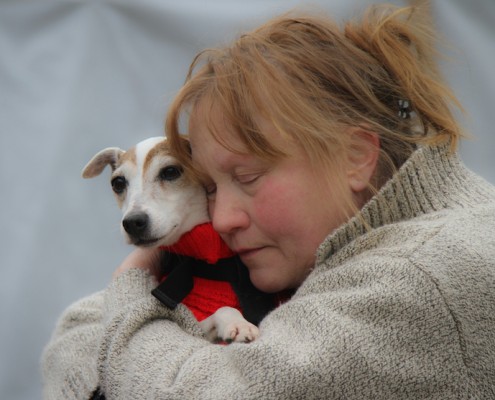 2014 kicked off on a busy note with regular activities (fundraising and volunteering), as well as some fun stuff (barn hunting classes). Hannah took some big steps, while Ossa learned to step again. And Isabella finally got the gift she had been waiting for, for months.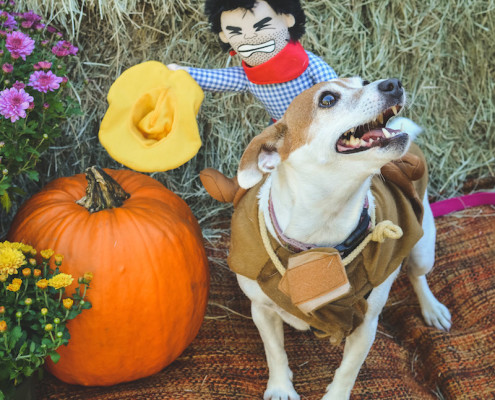 Here are the photos from our "photo booth" at Saturday's JRT Reunion. They are available to the pet parents for free. Read more to find out how to download them or have them emailed to you.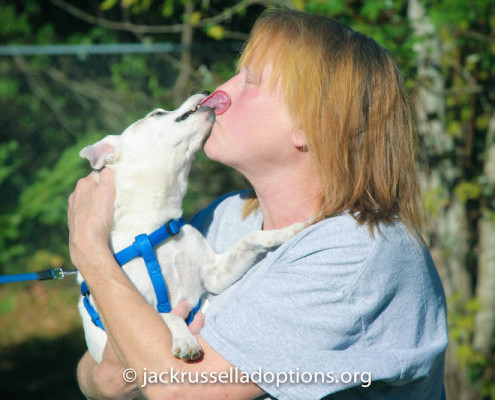 Saturday's Friends & Family Jack Russell Reunion at the ranch was an absolute hoot! It was great to see so many of our "adopted" and foster parents, volunteers and/or sponsors/supporters come together for an evening of food, fellowship and, of course, adorable dogs wearing adorable costumes!