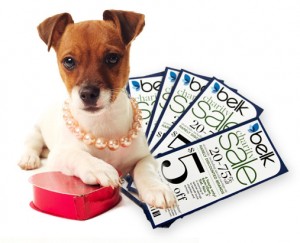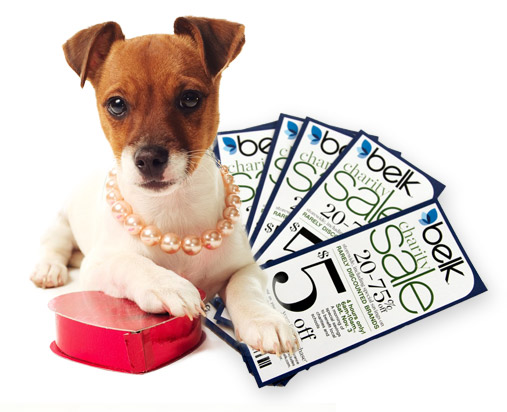 Set those alarm clocks now! Tomorrow is the big Belk Charity Sale ticket. If you donated $5 to our rescue and bought a ticket, you will be able to get that $5 back tomorrow at any Belk location from 6-10 am! If you haven't bought your tickets yet but live in the Atlanta metro area and want to play, you can grab some last-minute tickets from us. We will be at the Belk at the Forum location for the entire sale, selling tickets. All proceeds will go directly to the dogs.
This is the huge sale that you may have seen commercials for this week. Tons of storewide products, including rarely-discounted brands, will be on sale for 20-75% off during this sale. The first 100 customers in each store on the morning will receive free Belk gift cards ranging in value from $5 to $100 and a chance to win one of three $1,000 store gift cards to be awarded company-wide.
Can't wait to see you there!