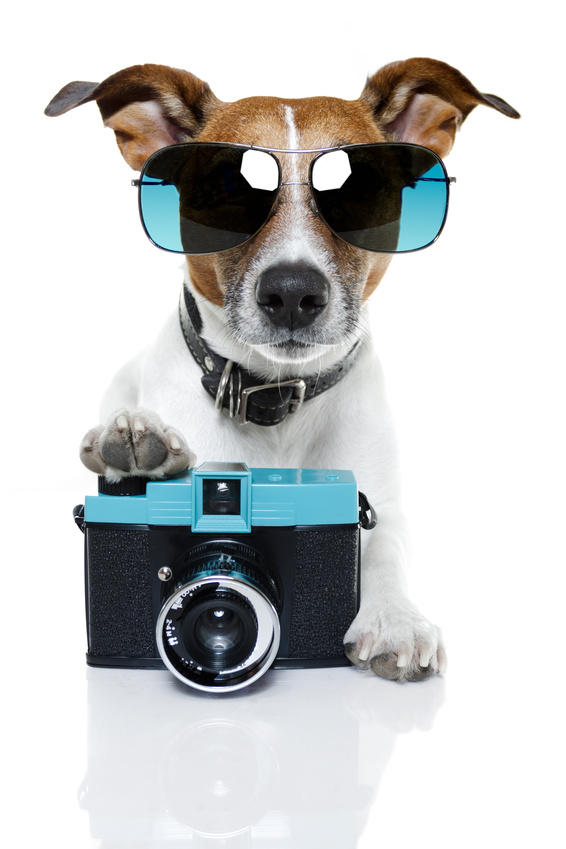 Looking for something to do on an Atlanta afternoon tomorrow? Grab your furry or feathered kids (and the two-legged ones, too!) and head out to Suwanee Town Center to be part of Star94's Woofstock!
We are so excited to return for another great year. Please, take time to stop by our booth and sign up for the cabin raffle before 4 p.m., which is when we'll pick a lucky winner! We will also have plenty of Jack-related merchandise and giveaways, not to mention a couple of our rescued sweethearts with us. We would love to see some of our former rescues stop by to catch up and have their photos taken.
There will be a ton of things to do, entertainment to watch and listen to, contests to enter and sponsors/vendors to visit and support. All small pets are welcome at the park, including dogs, cats, birds, ferrets, etc. There are also plenty of things for the human kids to enjoy … and there's a beer garden for the adults.;) Parking is free and available behind the fire station and Five Guys.
So, pack up the backpack and head out to the park tomorrow. Can't wait to see you there!