My Wishes
Howdy, fine folks! I traditionally kick this thing off since I'm just so darn cute 'n fluffy. I have also lived here at rescue for several years with my rock star hubby, Eli, so I haz the tenure. Don't feel sorry for us, though. We are terribly loved, spoiled, maybe even adored …
One thing I am in need of year-round is medication for my heart murmur. Thanks to a couple of lovely sponsors, those costs have been and continue to be covered every month. Thank you, thank you, thank you!
My holiday wishes are pretty much the same as every year. (What can I say, I'm set in my ways?) My favorite toy is still JW Darwin the Frog. I, um, tend to destroy him over the course of the year, though, so I'm always in need of a new one. I also love Cuz toys (the "good" or the "bad" ones). Pill Pockets are also great for making my heart medication go down easier. Yum! And, of course, what's not to love about premium treats (I can't have any kind of gluten) and Nylabones?!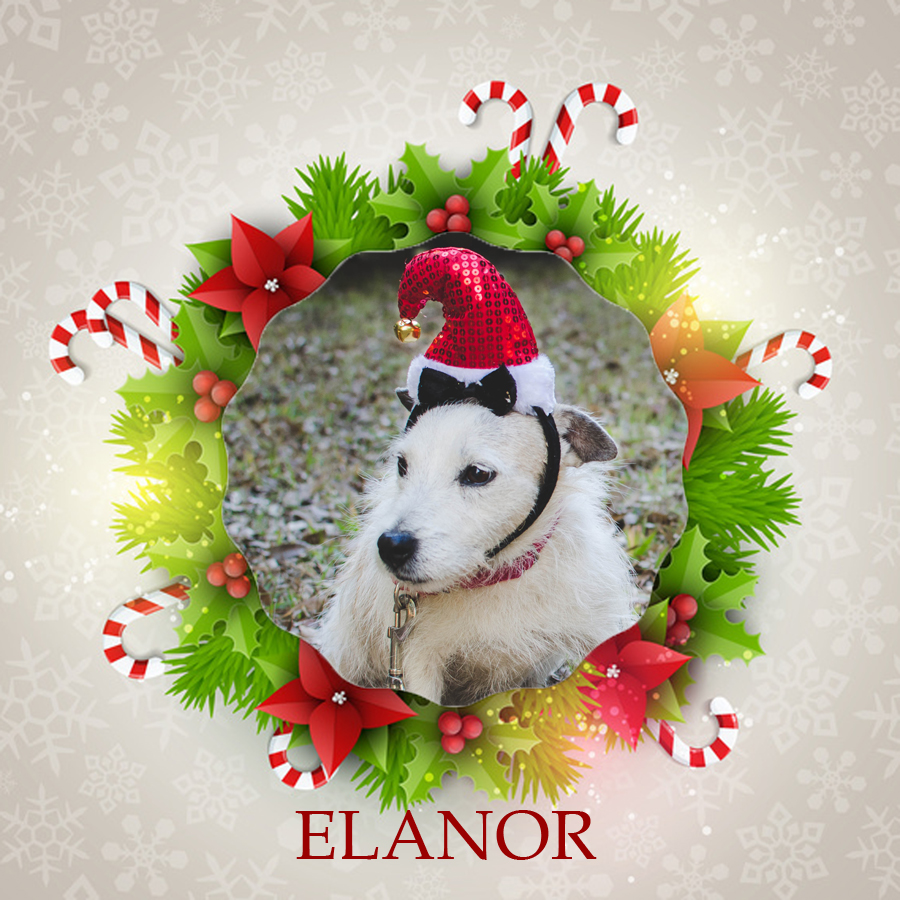 Where to Buy
If you live in Atlanta, you can pick up these items at Dog City Bakery II, 6309 1-D Roswell Road in Sandy Springs. You can leave them at the store, along with a note for me, and our little elves will pick them up for me before Santa's delivery on Christmas.
If you don't live in Atlanta, you can visit our Amazon Wish List and find any of these things to ship directly to the rescue.
If you would like to donate to me directly for the holidays and let Mama Donna pick the best thing for my immediate needs, you can do so by visiting my page.