It's been another year and, sadly, I'm still here. I had a couple of fabulous foster homes, but, unfortunately, when I finally grow confidence and get comfortable, I tend to pick on my foster siblings. I guess I'm just used to fending for myself these past few years since ending up in rescues (one of which left me and others to survive on our own; many of us didn't). So, once again, if I could ask for anything in the world, it would be a home where I can be an only child with a family who understands my history and special needs. I'm not giving up hope!
If I need to ask Santa for something tangible, though, I'd have to say toys, toys, toys! I love all things squeaky. I have learned to "drop it," so bring on the Chuck-Its balls, JW Balls, racquet or tennis balls … whatever ya got!
I am totally food-motivated, so I would definitely like some of that goodness. I love Kongs filled with peanut butter, but I also enjoy a good salmon or bully stick (all-natural USA ingredients, of course). Actually, I love almost any type of premium treats or food. Bring it on while I get ready for my forever home!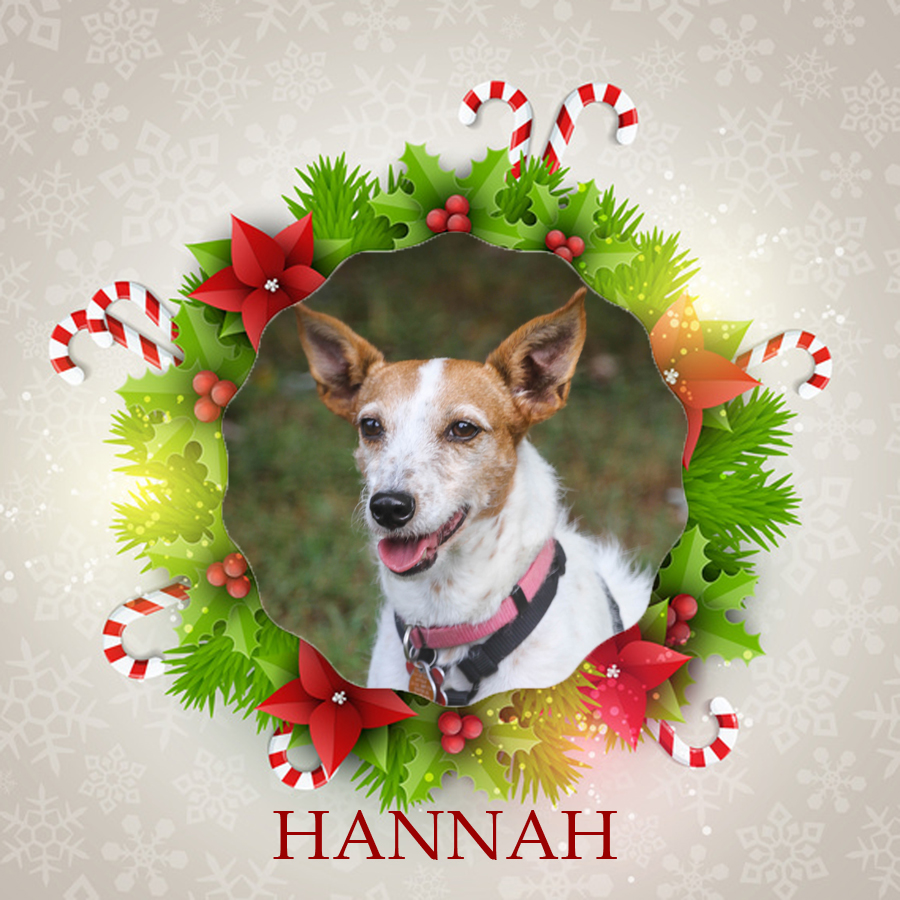 Where to Buy
If you live in Atlanta, you can pick up these items at Dog City Bakery II, 6309 1-D Roswell Road in Sandy Springs, or at Tucker Pet Supply, 2218 Fellowship Road in Tucker. You can leave them at the store, along with a note for me, and our little elves will pick them up for me before Santa's delivery on Christmas.
If you don't live in Atlanta, you can visit our Amazon Wish List and find any of these things to ship directly to the rescue.
If you would like to donate to me directly for the holidays and let Mama Donna pick the best thing for my immediate needs, you can do so by visiting my page.