Are you the kind who loves to share the Halloween spirit with your dog and dress 'em up? Have a photo of your Jack in his or her greatest holiday get-up? We want to see it – and vote on it!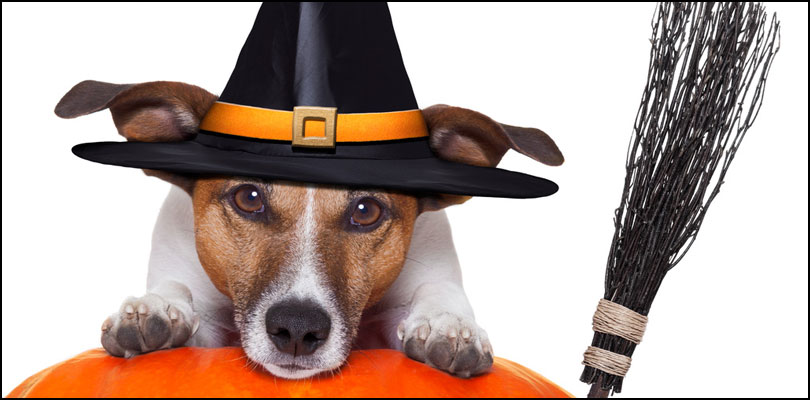 Requirements?
You don't have to be a photographer; you just have to be a fan of our Facebook page. We want to see some fun, creative costumes that capture the heart and spirit of the Jack. (Yes, it's perfectly OK if your dressed-up doll is not a Jack … We love the spirit of all dogs and, we promise, it will not have any impact on your chance of winning!)
Prizes?
First-place winner will receive a $25 Petsmart gift card donated by one of our volunteers. Second-place winner gets a free Georgia Jack Russell Rescue, Adoption & Sanctuary T-shirt in your size to wear with pride! If you would like to donate and step up the pot, we are open to it! Email us and let us know what you have to offer to the winner.
Entry Fees?
This contest is purely for the appreciation of dogs, engagement of our "fans" and supporters and some good ole Halloween fun. That said, we will gladly accept any donation you would like to make in your dog's honor. Just let us know in the Paypal special comments that it's for your baby and the photo contest. All donations will go towards our enormous vet bill in the wake of treating Chloe, Pippa and Hartley.