After running wild at fundraisers and other events over the spring and summer, we stuck close to home in August and did what we love to do best: Spend time with the dogs. It was cooler than usual for August in Atlanta … and we were thankful for that.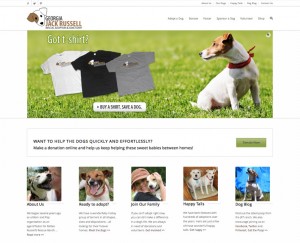 New Face on the Web
Our website volunteer took the first couple of weeks to hammer out the new and improved website and debuted it for our faithful Facebook friends. We still need to migrate older photos, but wanted a responsive design that worked quickly and efficiently for everyone on any device. We also wanted it to be more SEO friendly in helping folks looking for dogs in Georgia and Atlanta.
We're now organically #1 on Google and have been for months. It gives our guys and gals a better chance at being found – and adopted! It has definitely accomplished that, as well as bringing us new volunteers and supporters. Mission accomplished.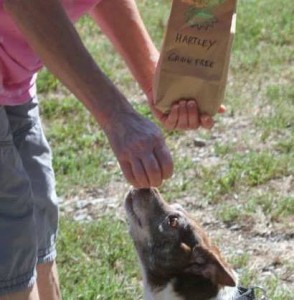 Hartley's Hearing
We continued to search for ways to improve Hartley's ongoing discomfort, even after major ear canal surgery last year. We were not willing to remove his ear drums, so we began a new regime of  maintenance/preventive and diet. So far? So good! Intown Healthy Hound has been great in helping us with special foods for his grain-free needs. This little guy is such a handsome man. He is going to make someone a great senior dog. Let's make 2014 his year!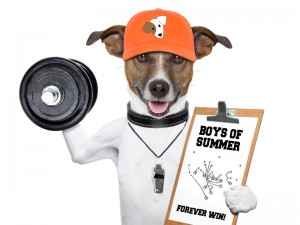 Boys of Summer Campaign
Realizing that we were up to our ears in beautiful, young boys, we kicked of our Boys of Summer campaign. August is always slow with folks on vacation, but we knew adoptions would pick up when September rolled around … It took a little time, but several of our featured boys (Milo, Banjo, Parker, Mac, Elvis) went on to find their forever homes.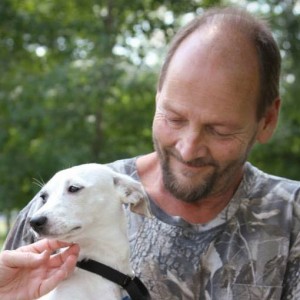 Young girls were in high demand at rescue, and everyone was in love with sweet Jade. She was very much a lovable but unfocused puppy who needed one-on-one-attention. She found that in mid-August when the Griffins found her.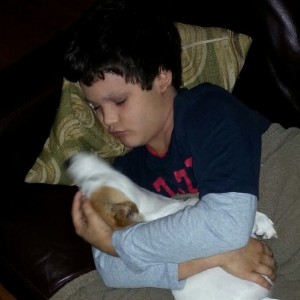 Elvis also left the building (for a second time) at the end of the month. Elvis' first family didn't have the energy it took to keep up with this young man, but the Boronat family was ready for him. He and his boy are two peas in a pod … as you can see here.