October was another month of struggle and heartbreak; one that has left us swimming in vet bills and begging for donations to move forward. It also restored our faith in others.
Ruff Start
The first week was an incredibly ruff week for our two special-needs girls, Chloe and Pippa.
After several consultations, it was agreed that Chloe would have all of her teeth pulled. (Yes, all of them.) This helped with her ongoing infections and she has a very healthy appetite. Unfortunately, she hasn't gained much weight. We are now trying another high-protein food and will keep you posted.
Pippa's white blood cell count shot up to an alarming rate and she, too, ended up in the hospital. She was treated for the infections and the decision was made to give her heartworm treatments. She sailed through them and is loving life in her foster home.
We are still recovering from the financial hardship of these visits, surgery and treatments, but do not regret a thing we did to help save these precious gals.
Yard Sale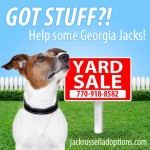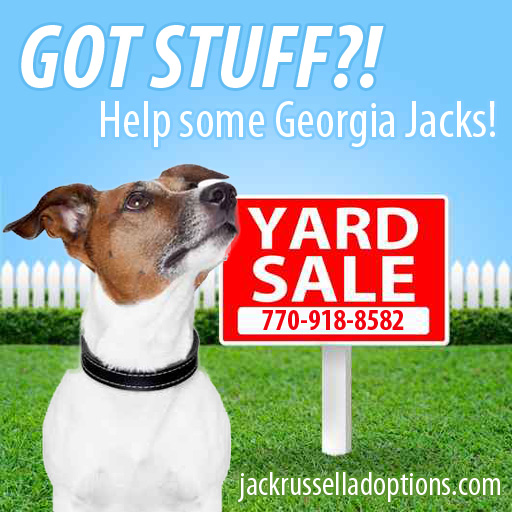 To help raise funds for the vet bills and keep our mission alive, we held a yard sale in the middle of the month. The outpouring of donations to sell was wonderful. Some of the donations were too wonderful for a yard sale, however, but will be perfect for our big auction next year. Stay tuned.
Costume Fun
To keep things positive, we sponsored a Halloween photo contest on Facebook to have a little fun. We had some wonderful entries. Ranger Joe had a huge following and won by a landslide. His mom donated the $25 PetSmart card back to the rescue.
We also dressed up some of our guys and gals for a special Belk ticket sale event.
[nggallery id=139]
And we just had some fun with some wonderful donated costumes at the ranch. 😉
[nggallery id=140]