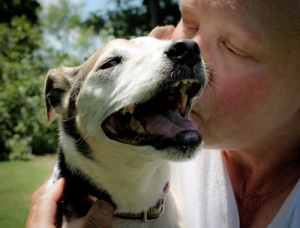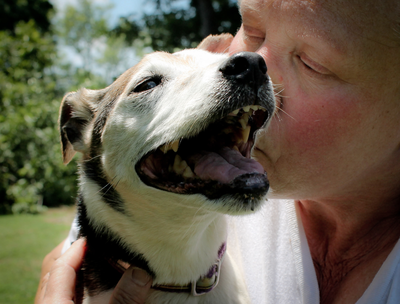 Are you on Facebook? Want to help out our rescue in a huge way with just a couple of clicks? If so, we need you!
We are working hard and fast on winning a $5,000 grant from Tractor Supply by Sunday. We know, we're a little late to the game, but that's OK: We're Jack people! We don't mind a little challenge.
All you need to do is click the link to the story about our sweet Skip below, Like the page to access the contest and then scroll down and hit the Vote button! (Please note, it's very important to click the Vote button; Likes are not being evaluated, votes are.)
Here is the link to our story >> http://bit.ly/17Lly5t
You can revisit the page every 24 hours until the contest ends on Sunday to vote.
We need to secure about 3,500 votes by Sunday and we cannot do this without you! Please, share with everyone you know! We can guarantee you every penny of this money will go towards taking care of dogs like Skip to enjoy their golden years.
You have helped us win before in the Petco Foundation Photo Contest. Can you do it again?