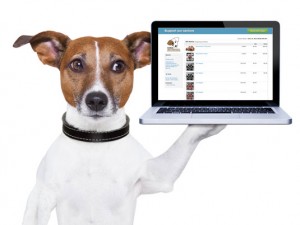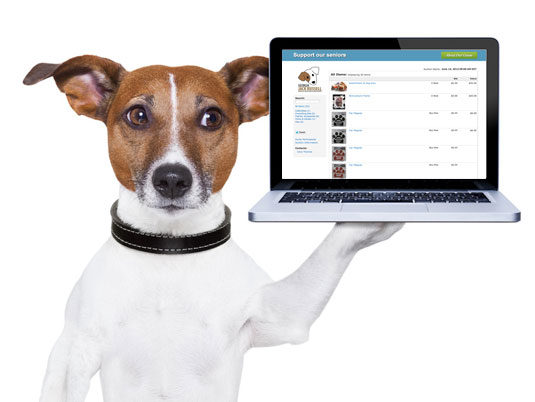 Now that our major Jack/Chow event has been put to bed for the year (thanks again, everyone!), we can turn our attention to our next round of fundraising fun: Online auctions!
We have received so many wonderful, donated items throughout the years to benefit the dogs. We sell many of them at our various adoption events throughout the year, but our target participation is obviously limited just to Atlanta, Georgia, when we do that. We have so much amazing support from our online community around the world that it only made sense to start auctioning off some of these items online.
Auction Kicks Off Friday
We will be kicking off our first round of 20 auction items entitled "Support Our Seniors" on Friday morning at 9. They will run through Thursday, June 20. We have a wonderful selection of items, including purses (two of them are genuine Coach, baby!), pet items (collar, hemp bed, toys, etc.), jewelry, home decor and more. Every penny after shipping costs will go straight to the dogs to help with food, medications and, of course, that ever-rotating vet bill.
Although bidding doesn't start until Friday morning, you can take a peek at all of the items here.
Donate Auction Items
We are always looking for items to "go to the dogs" and are open to donations of all kinds to auction off or sell at our events. If you have something you would like to donate, please contact us.
Seniors for Seniors Program
If you are a senior interested in adopting one of our seniors, we have a special Seniors for Seniors program. Learn more about it. Want to meet our sexy senior dogs? Here they are.