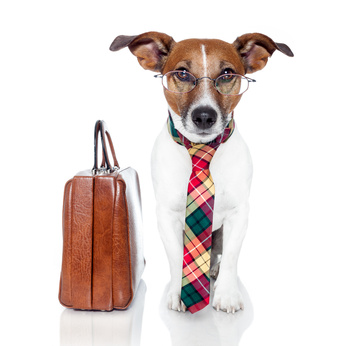 You did one of the noblest things in the world: You opened up your home and took in one of our rescues in 2012. Now, we want to know how you (and they) are doing.
Every year at the end of December, we do a year-end roundup of things at the rescue on the Dog Blog. This has definitely been a big year for us, full of plenty of changes, challenges and, best of all, adoptions!
If you adopted any of our rescues this year and have a few minutes to spare, we would love it if you emailed us a recent photo and paragraph to let us know how he or she is doing. We will then add them to our big update, so everyone can share in the happy tails – and Mama Donna can see how her babies are doing. 🙂
If you adopted one of our rescues before 2012, we still love to see photos of how our former sweethearts are doing. You can post them to our Facebook wall or email them to us at any time.
Thank you for everything you have done to make a difference in a dog's life – and, for some of you, two dogs' lives! 😉